Schneider Wooden Oval Bread Proofing Basket L36xW20cm,2kg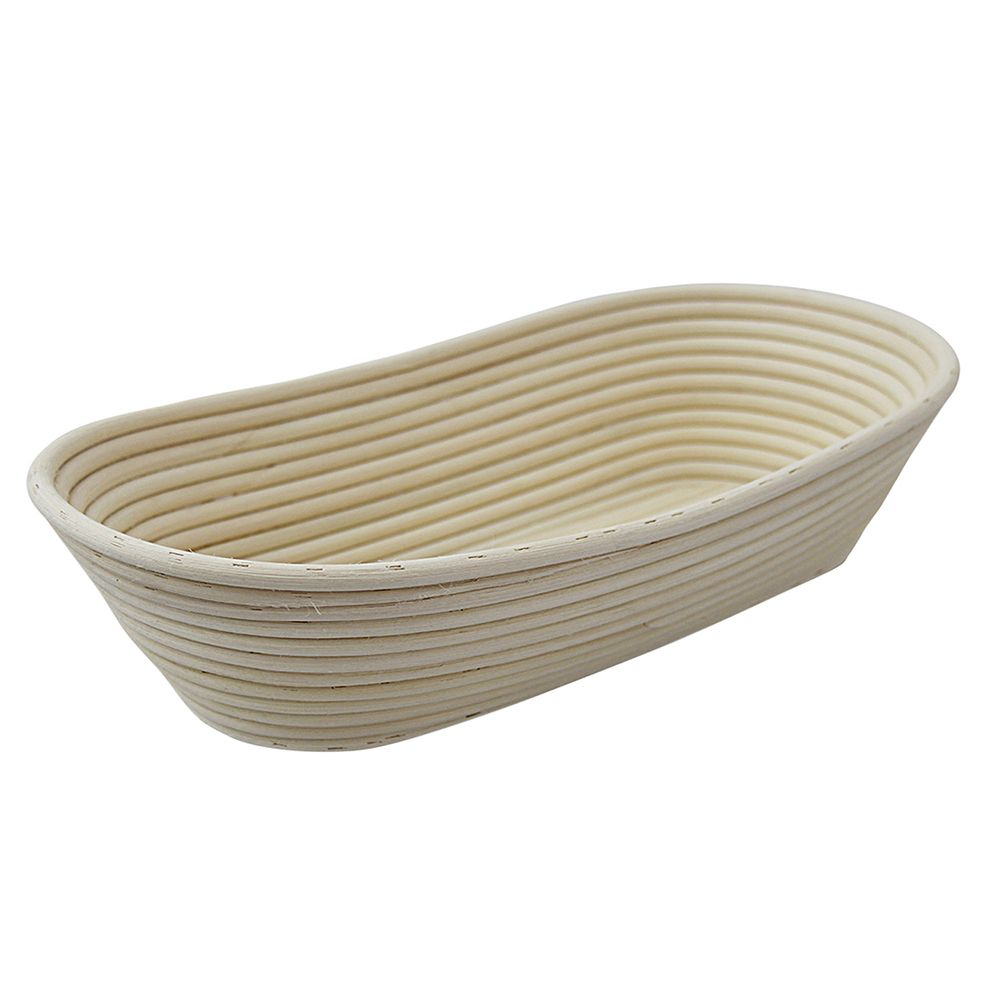 Proofing dough is such a critical element of bread making that choice of material really matters. The natural rattan of this 1.5 kg bread proofing basket lets your dough breathe, developing a rounded flavour and texture before baking, helping you achieve consistent results time after time. It's also easy to clean, using a hard brush and cold water.
Before first use, spray the inside slightly with an enzyme-free releasing agent to protect the rattan, and dust with flour. The basket can be cleaned every 4 weeks using a brush without water. Then place the basket in the oven for 20 minutes at a temperature between 120° and 140°C to sanitise.