Schneider Wooden Round Bread Proofing Basket Ø19cm,500g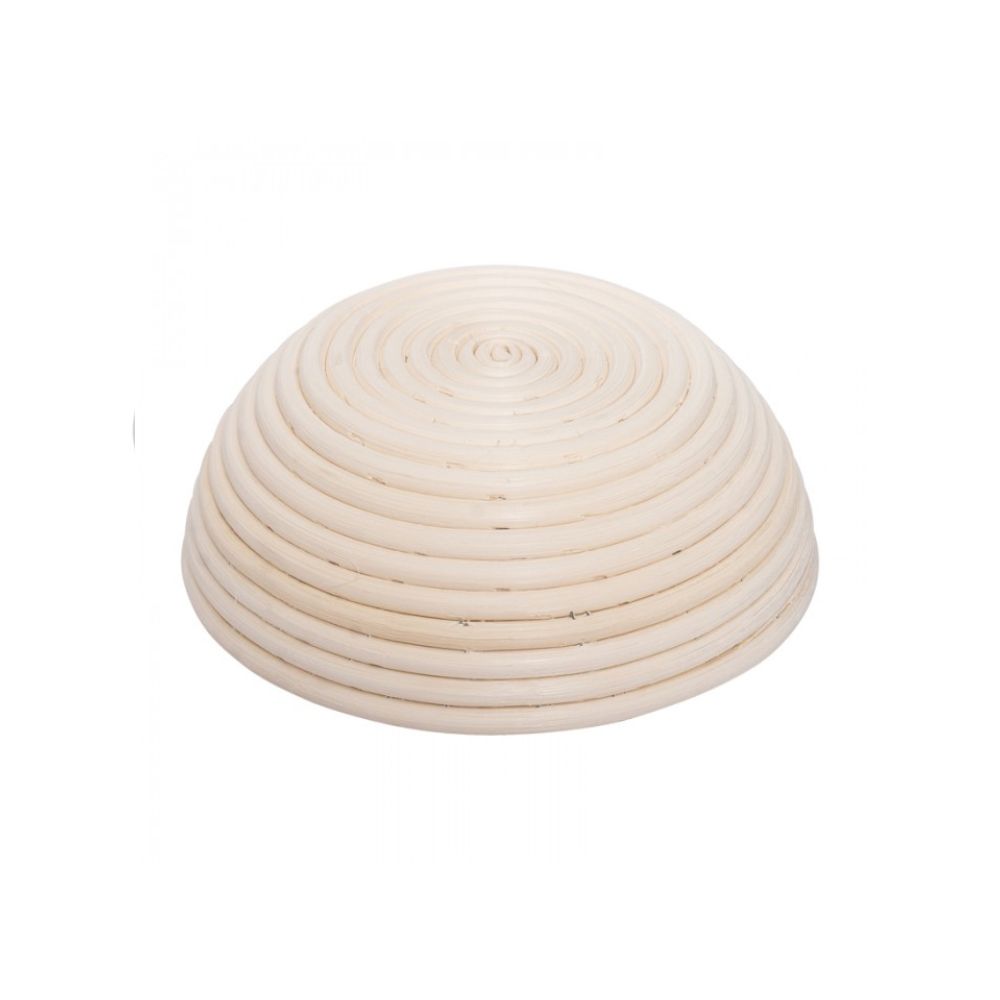 Serious about baking bread? if you need a banneton that adds a touch of class to your batches, this 500g round rattan proving basket from Schneider is just what you're looking for. The basket leaves an attractive spiral pattern in the dough, adding a homespun aesthetic touch that looks fantastic. It's also expertly designed to excel in the critical stage of the bread-making process, helping your dough to develop flavour and texture before going into the oven. Before first use, spray the inside slightly with an enzyme-free releasing agent to protect the rattan, and dust with flour. The basket can be cleaned every four weeks using a brush without water. Then place the basket in the oven for 20 minutes at a temperature between 120° and 140°C to sanitise.
Schneider is a long established German brand that offers a wide range of professional and home equipment and utensils to over the world.
their high quality products are used successfully in bakeries, pastry shops, confectioneries, hotels, restaurants, cafeterias, canteens and the food and catering industry in general.