Schneider Wooden Round Bread Proofing Basket Ø22cm,1kg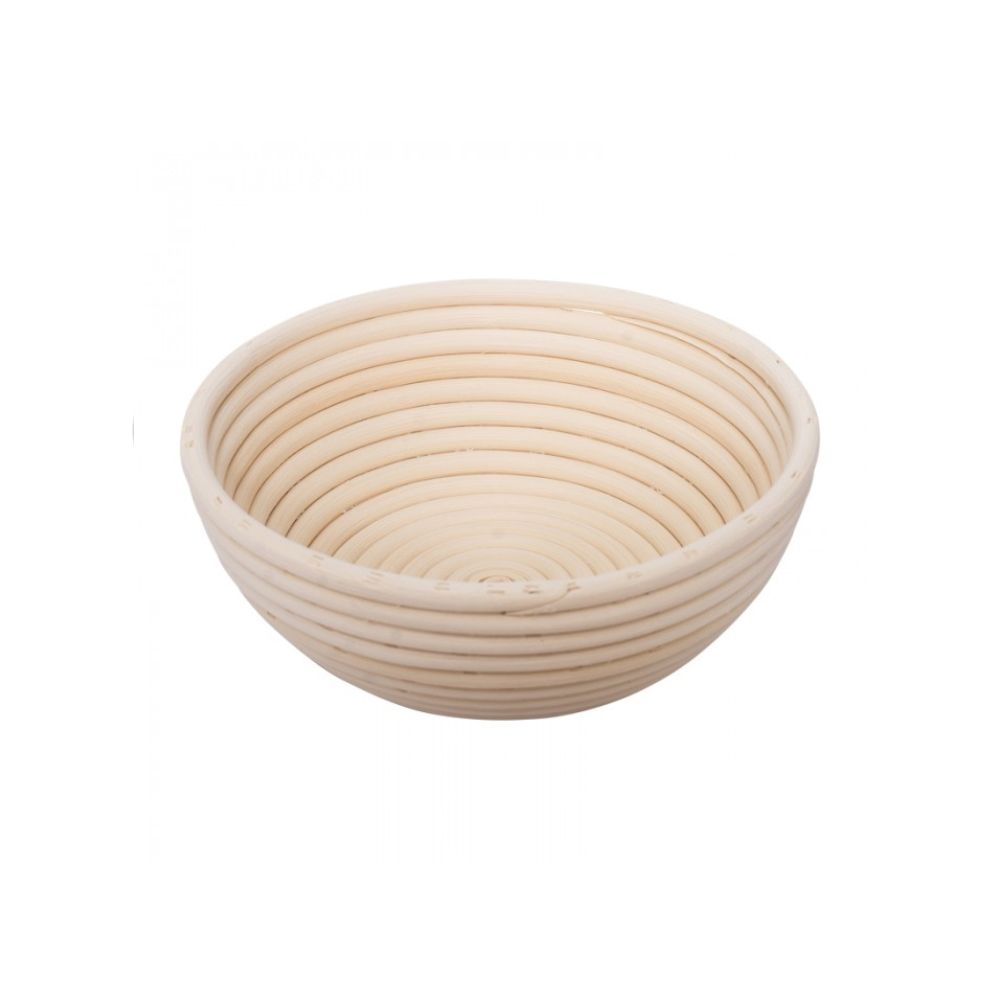 If you take pride in your bread, this 1kg proving basket from Schneider will ensure your dough develops the perfect texture and flavour before it goes in the oven. Made from natural rattan, the basket leaves an attractive spiral pattern which adds an elegant and homely touch to your loaves. The result? a simple but visual style that makes all the difference to your customers.
Before first use, spray the inside slightly with an enzyme-free releasing agent to protect the rattan, and dust with flour. The basket can be cleaned every four weeks using a brush without water. Then place the basket in the oven for 20 minutes at a temperature between 120° and 140°C to sanitise.
Schneider is a long established German brand that offers a wide range of professional and home equipment and utensils to over the world.
Their high quality products are used successfully in bakeries, pastry shops, confectioneries, hotels, restaurants, cafeterias, canteens and the food and catering industry in general.