Schneider Wooden Round Bread Proofing Basket Ø29cm,2kg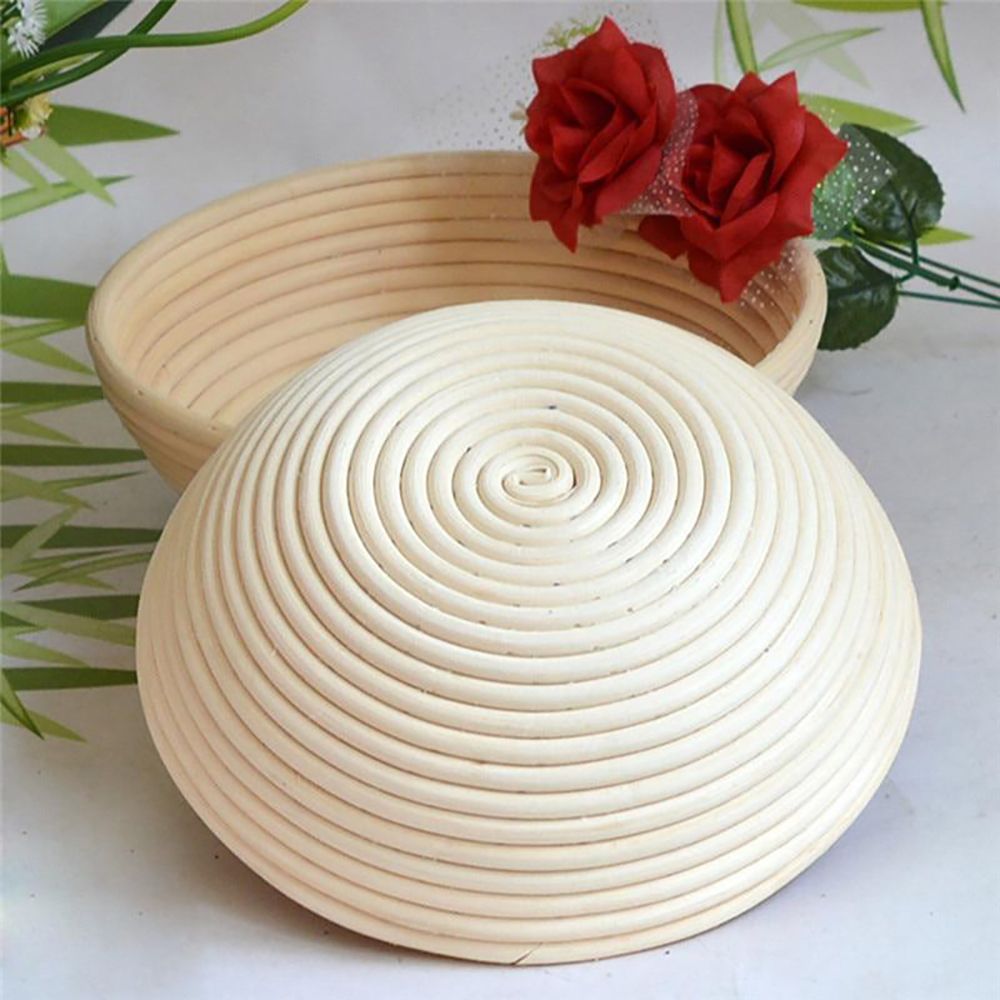 Featuring an all-natural rattan construction this round 1.5kg bread proofing basket from Schneider offers a traditional, breathable vessel for the crucial stage of your bread making. allowing your dough to develop flavour and texture before baking, the rattan basket is also easy to clean. The integrated spiral pattern also brings a simple, elegant touch to each loaf helping to merchandise your bakes.
Before first use, spray the inside slightly with an enzyme-free releasing agent to protect the rattan, and dust with flour. The basket can be cleaned every 4 weeks using a brush without water. Then place the basket in the oven for 20 minutes at a temperature between 120° and 140°C to sanitise.