Securit Elegant Mahogany Table Chalk Board With Rubber Wood Tripod Stand L26xH15cm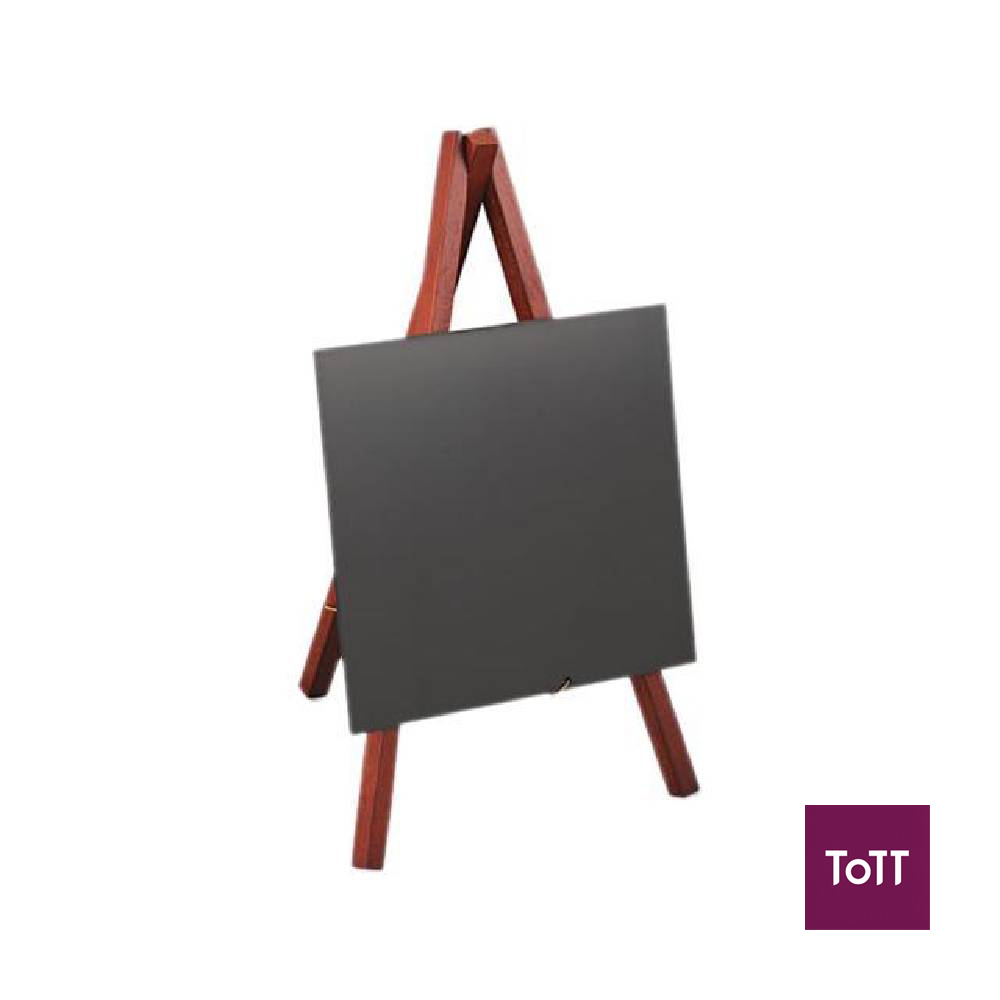 The Securit Table Top Boards are easy to use, portable, effective, high quality and organic. It instantly communicates your message or image anywhere whether it be by the till or in front of the customer. It is east to amend simply by wiping it clean for a fresh canvas. The writing surface insert slides out for easy cleaning .The Chalk boards are for indoor and outdoor usage, they are resistant to rain and humidity, they are double sided and specifically built to last.
Today Securit® products are used by pretty much everyone: hipsters, business men/ women, kids, grandparents… you name it, they use it! It's for people that can see much more than a chalkboard or a chalk marker. People that see every opportunity to create as a chance to be creative.