Securit Liquid Chalk Marker 2-6mm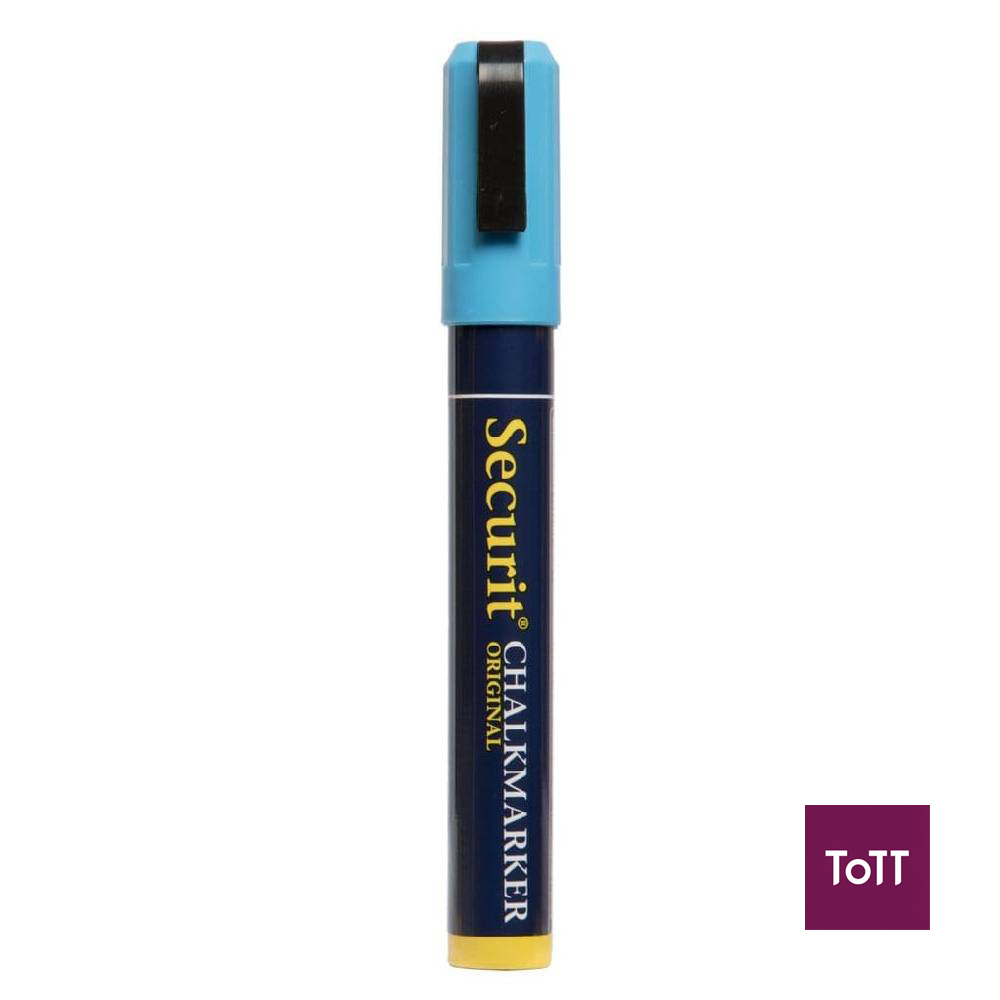 Create eye catching display boards with the security liquid chalk markers. These liquid chalk pens are suitable for any non-porous surface such as chalkboards, glass, metal and plastic. Idea for writing or artwork.
Today Securit® products are used by pretty much everyone: hipsters, business men/ women, kids, grandparents… you name it, they use it! It's for people that can see much more than a chalkboard or a chalk marker. People that see every opportunity to create as a chance to be creative.