Securit Long Hard Wood Chalk Board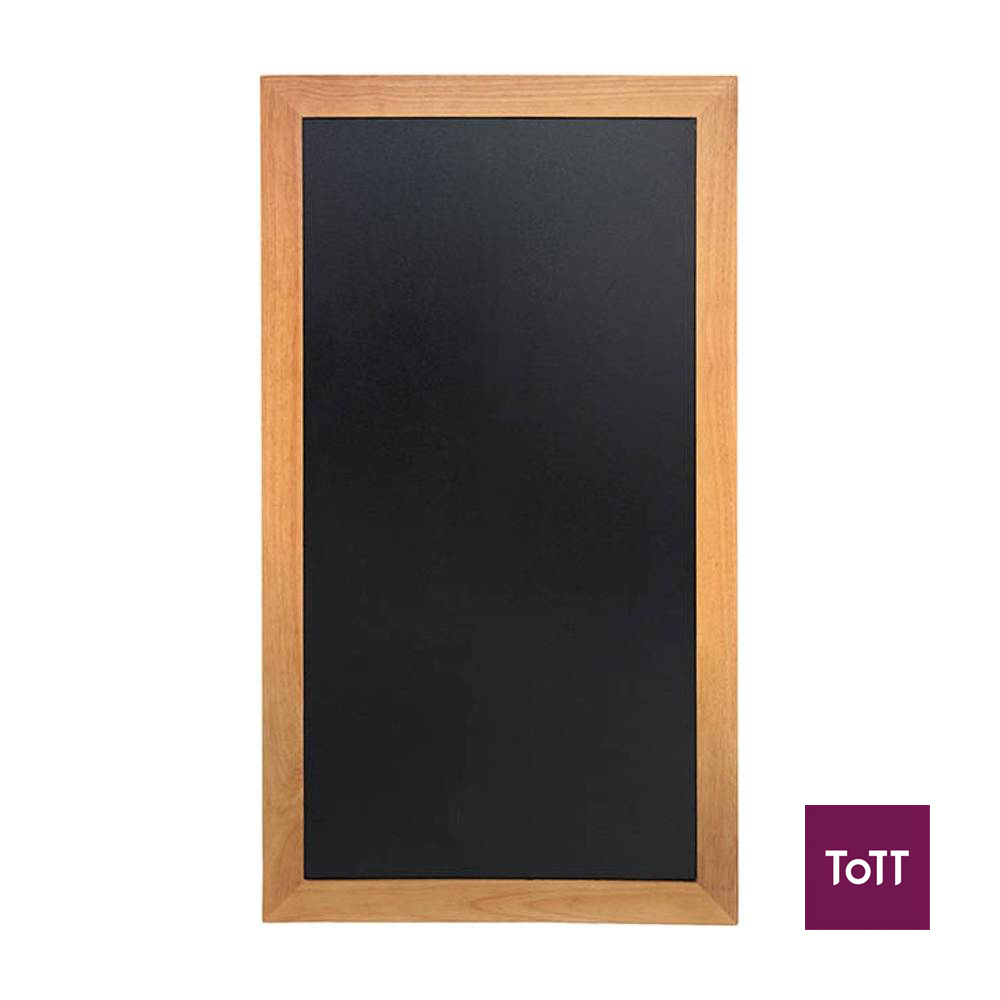 Long Hard Wood Chalk Board is made out of all weather hard wood with a lacquered teak finish. Includes scratch resistant easy to clean synthetic non-porous surface for writing with liquid chalk markers. The wallboard is great for restaurants, as it adds flair effortlessly and is incredibly versatile. They can be used to display regular specials, compile wine lists and can be placed outside to attract more potential visitors inside. Wall Mounting Screws included.
Today Securit® products are used by pretty much everyone: hipsters, business men/ women, kids, grandparents… you name it, they use it! It's for people that can see much more than a chalkboard or a chalk marker. People that see every opportunity to create as a chance to be creative.