Securit Mini Pavement Chalkboard Stand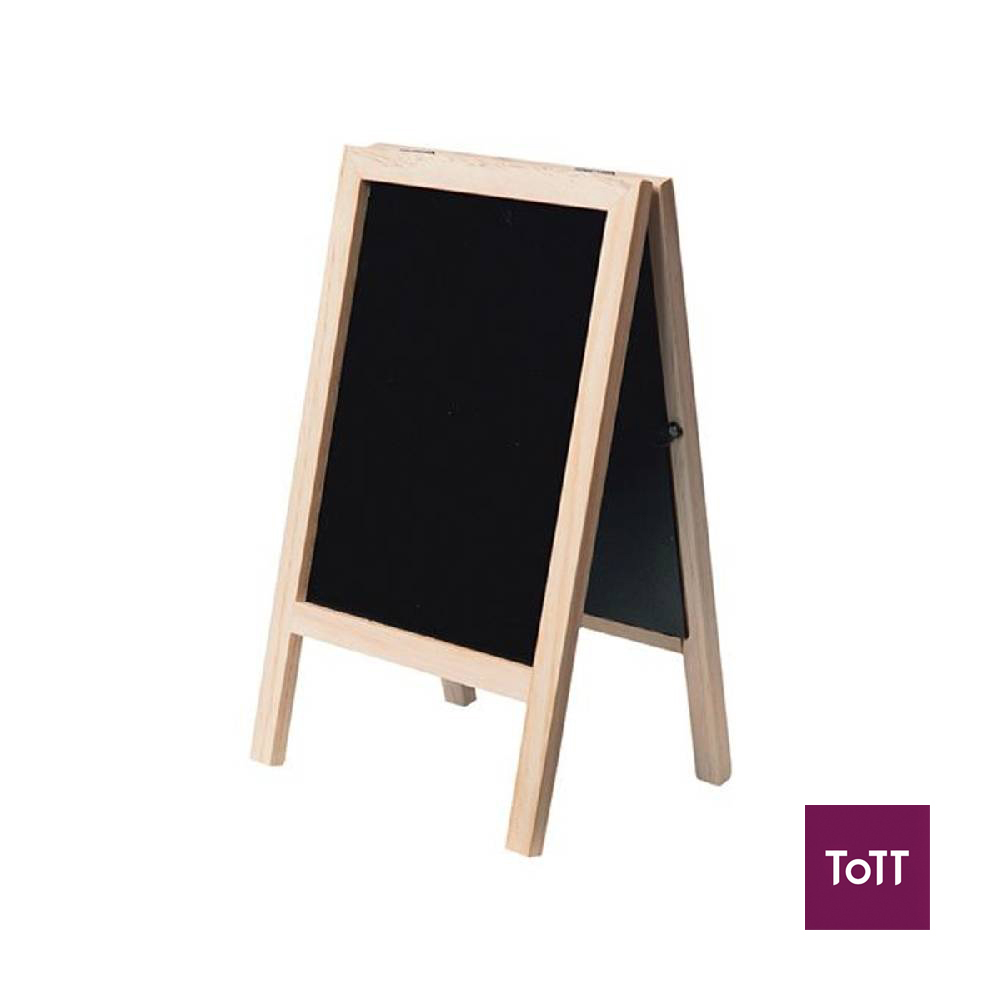 A mini pavement chalkboard which can either be used directly as a table chalkboard or as a frame to insert printed promotional sheets. Ideal for communicating messages, menus or special information and promotions. The chalkboard is a synthetic non-porous surface ideal for writing on with liquid chalk markers, meaning that your artwork or writing is resistant to smudging but simple to wipe clean with a wet soapy cloth for reuse.
Today Securit® products are used by pretty much everyone: hipsters, business men/ women, kids, grandparents… you name it, they use it! It's for people that can see much more than a chalkboard or a chalk marker. People that see every opportunity to create as a chance to be creative.