Securit Self-Adhesive Chalkboard Roll L100xW45cm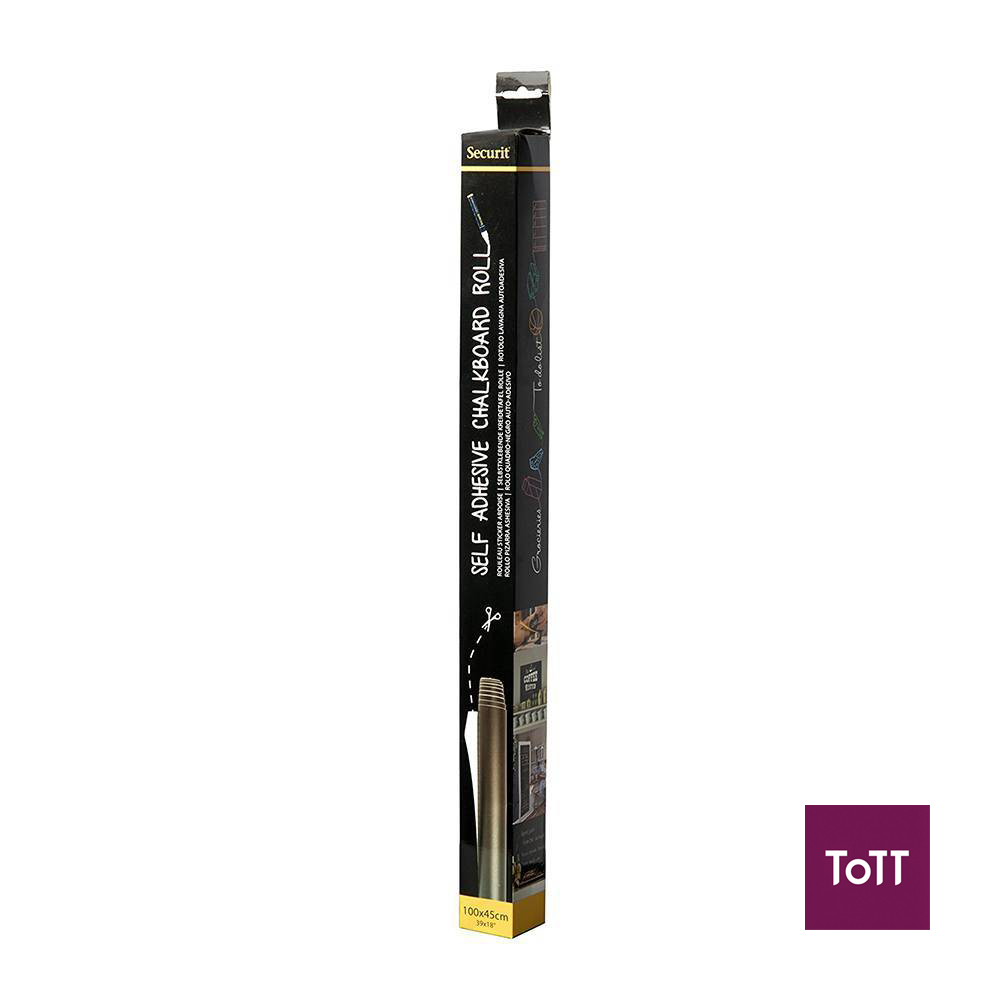 Non-aggressive adhesive chalkboard stickers suitable for all surfaces. Handy and trendy as a whole, but you can also make fun shapes and create your own!
Today Securit® products are used by pretty much everyone: hipsters, business men/ women, kids, grandparents… you name it, they use it! It's for people that can see much more than a chalkboard or a chalk marker. People that see every opportunity to create as a chance to be creative.