Securit Silhouette Table Chalk Board with Wooden Base and White Liquid Chalk Marker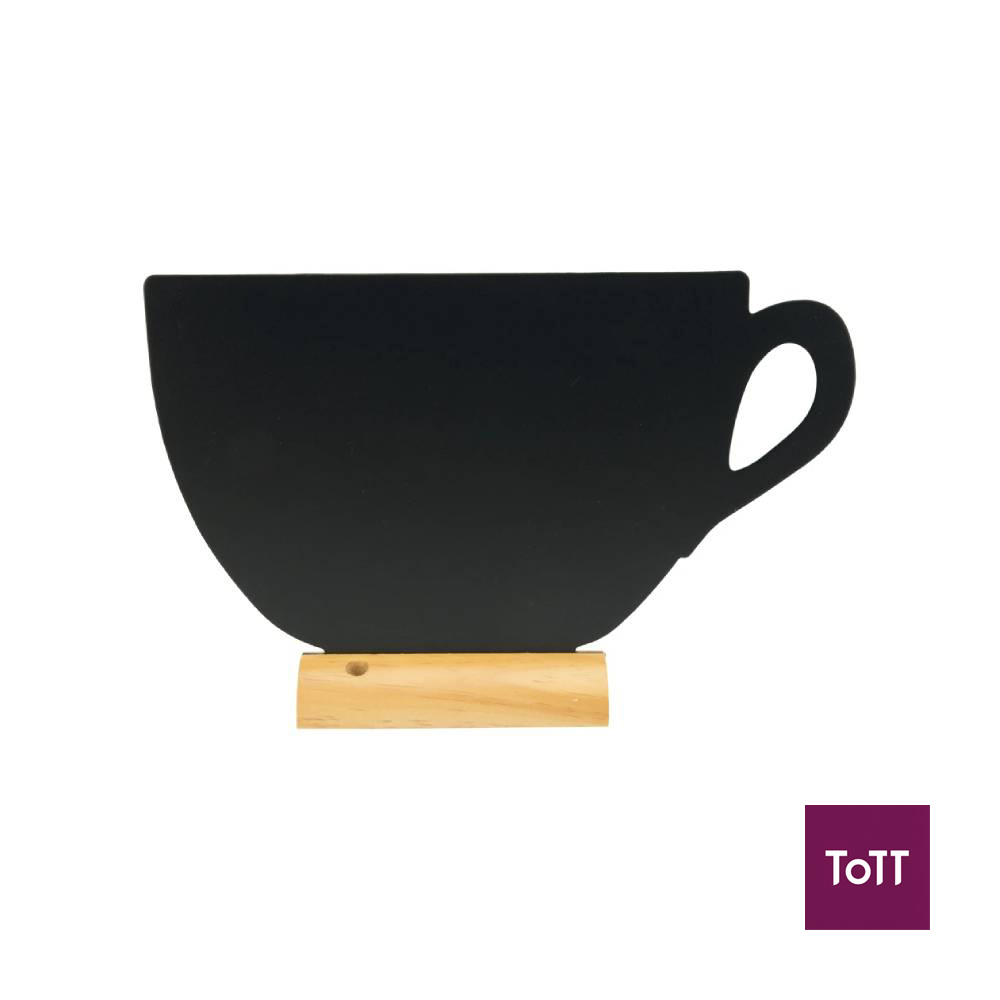 Fun, easy to use chalkboard from the Securit Silhouette range in fun shapes or with words of "Kiss", "Love", or "Memo" atop a rectangle shape.
Designed to stand on a table, shelf or work surface the board has a wooden base with a pen holder. Ideal for to do lists, decorative use within the home, workplace memos or for menus and promotions
Made from a lightweight vinyl these boards are durable, thin and flexible
Today Securit® products are used by pretty much everyone: hipsters, business men/ women, kids, grandparents… you name it, they use it! It's for people that can see much more than a chalkboard or a chalk marker. People that see every opportunity to create as a chance to be creative.