Securit Woody Chalk Board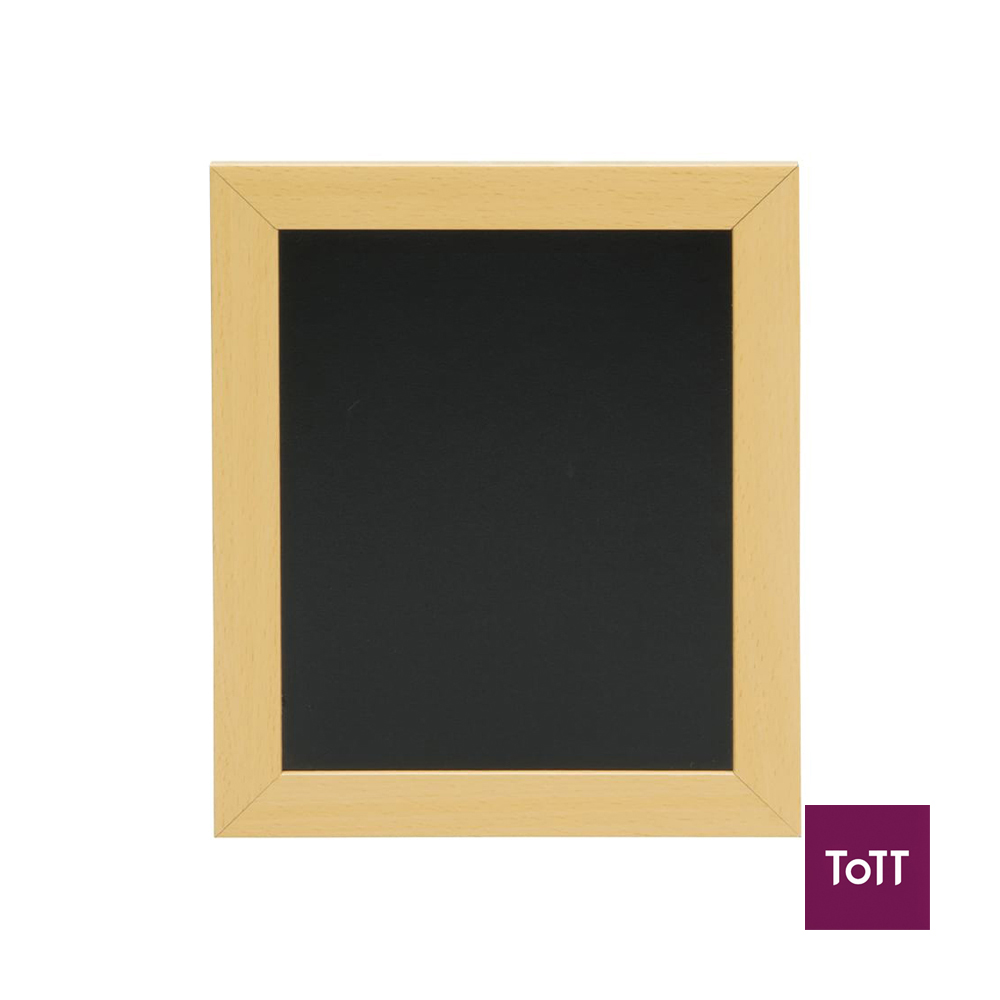 This Securit® Woody chalkboard is the perfect choice for presenting food menus, cocktail lists and drink specials. The board features a natural wood frame and a scratch-resistant writing exterior. A white Securit chalk marker, wall-mounting wires and hooks also come included. Made out of all weather hard wood with a lacquered teak finish.
Today Securit® products are used by pretty much everyone: hipsters, business men/ women, kids, grandparents… you name it, they use it! It's for people that can see much more than a chalkboard or a chalk marker. People that see every opportunity to create as a chance to be creative.