Solia Baking Paper Pie Mould 24cm, 150Pcs/Pkt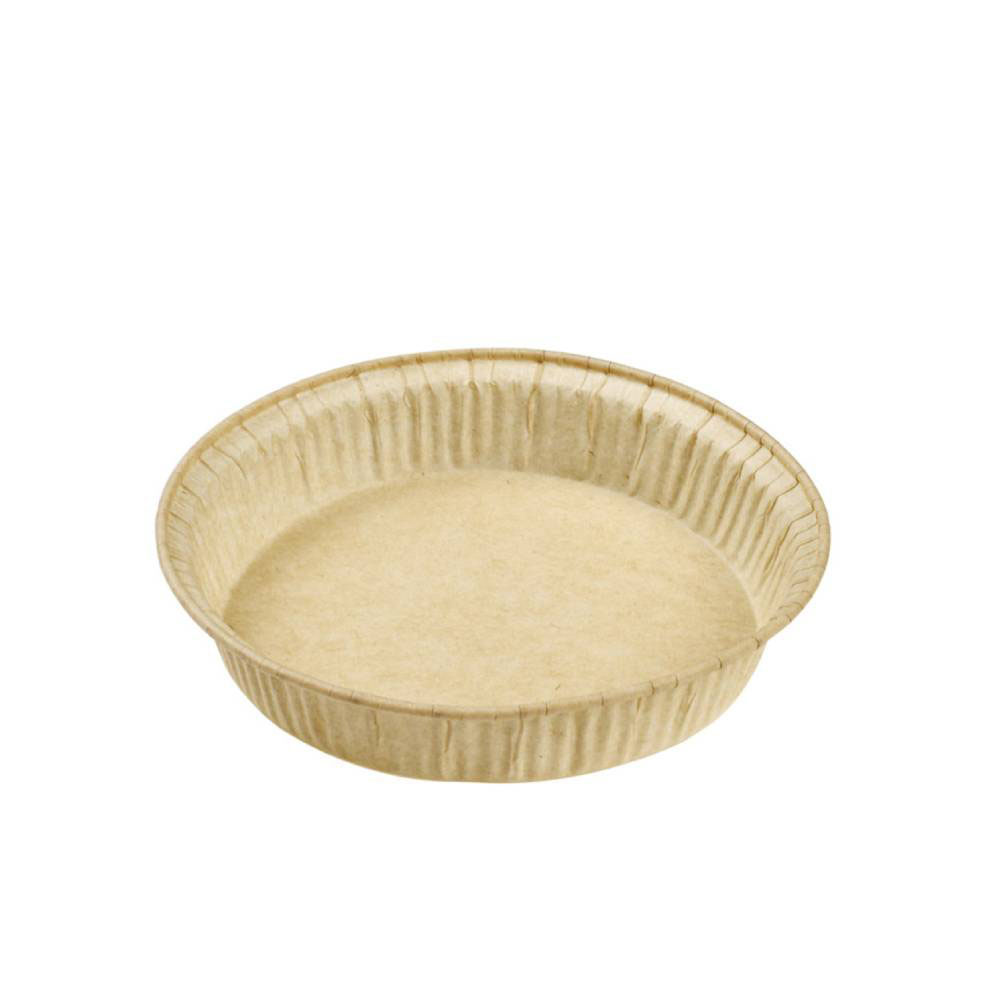 The Solia Round Baking Paper Mold is ideal for your baked goods, pies, cakes, tarts, and quiches! Made out of 100% pure fibers, this product is compostable as well as biodegradable! It is the perfect natural dish solution for an environmental-friendly Polypropylene. This product was designed with a siliconized coating in order to facilitate the unmolding stage of your cake! This way, it offers you ease and convenience. With its advanced technology, this mold is able to withstand temperatures from -40 to 420 degrees Fahrenheit. It is very easy to store. The Solia Recyclable Paper Mold delivers a perfectly green baking experience!
Founded in 1995, the French company SOLIA is rapidly becoming the benchmark brand of disposable tableware and food trays in Europe. SOLIA offers a full range of innovative disposable tableware and food packaging to foodservice, retail and homes.