Solia Bamboo Trident Skewer H8.3cm, 100Pcs/Pkt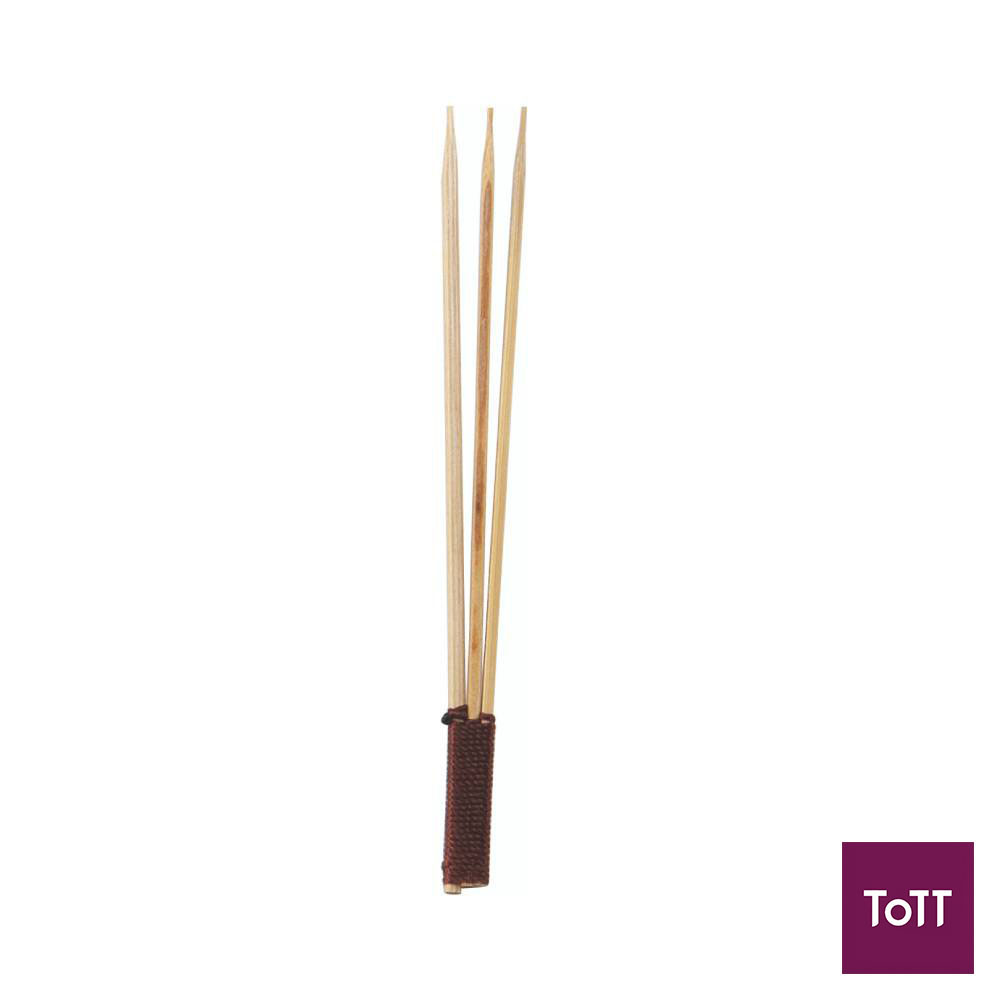 These tridents skywers are made to hold longer pieces of food and to dip. Great for fondue parties.This product is recyclable, biodegradable and compostable. It can withstand temperatures from 24 to 158 degrees Farenheit.
Founded in 1995, the French company SOLIA is rapidly becoming the benchmark brand of disposable tableware and food trays in Europe. SOLIA offers a full range of innovative disposable tableware and food packaging to foodservice, retail and homes.