Solia Cardboard Bistro Wood Serving Board, 20Pcs/Pkt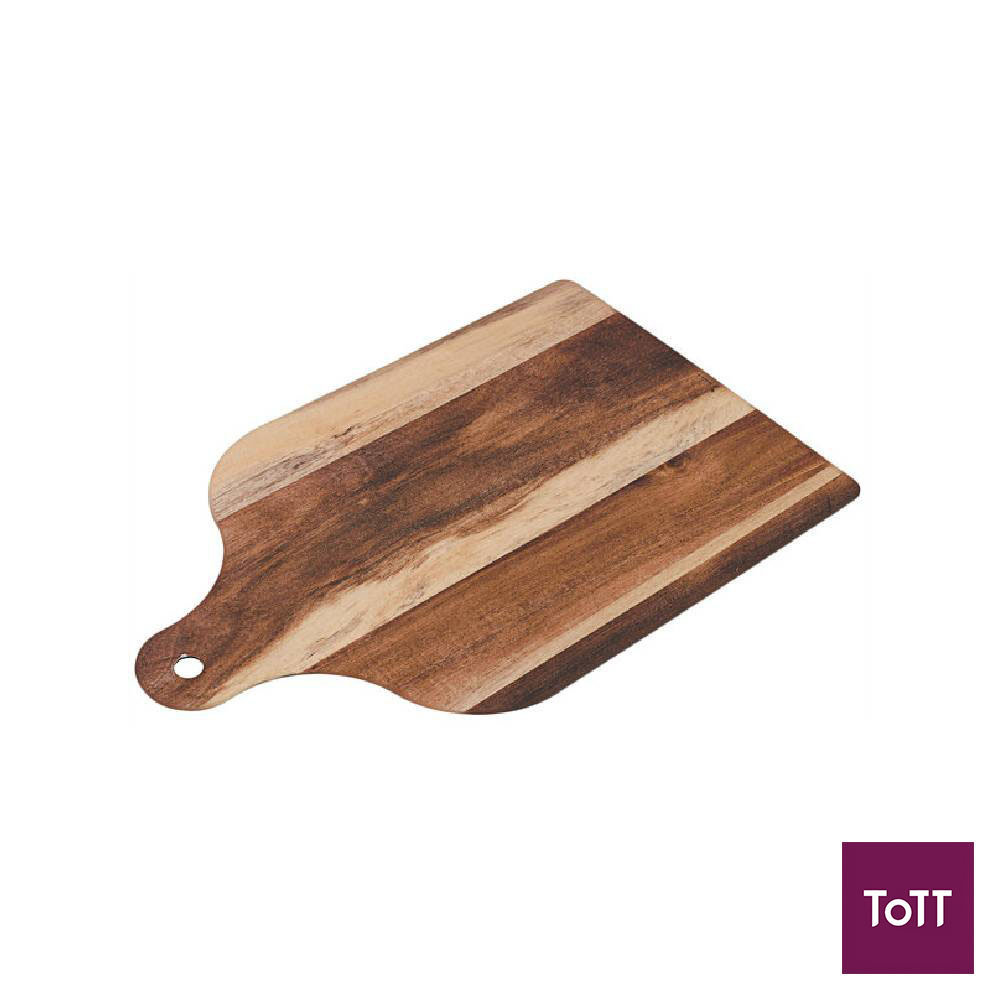 The Bistro Board is perfect for single serving a set of charcuterie, an assortment of creamy and savory cheese,appetizers, as well as artisanal pizza. With its wood imitation design, its impeccable lightness and strong quality, this Solia board is ideal for caterers, cafes, restaurants, or buffets.In addition, this product is recyclable, reflecting environmental awareness and consciousness. This disposable product enhances a sophisticated yet convenient image as it can easily be placed and arranged in various settings.
Founded in 1995, the French company SOLIA is rapidly becoming the benchmark brand of disposable tableware and food trays in Europe. SOLIA offers a full range of innovative disposable tableware and food packaging to foodservice, retail and homes.