Solia Disposable Clear Cocktail Glass 200ml,10Pcs/Pkt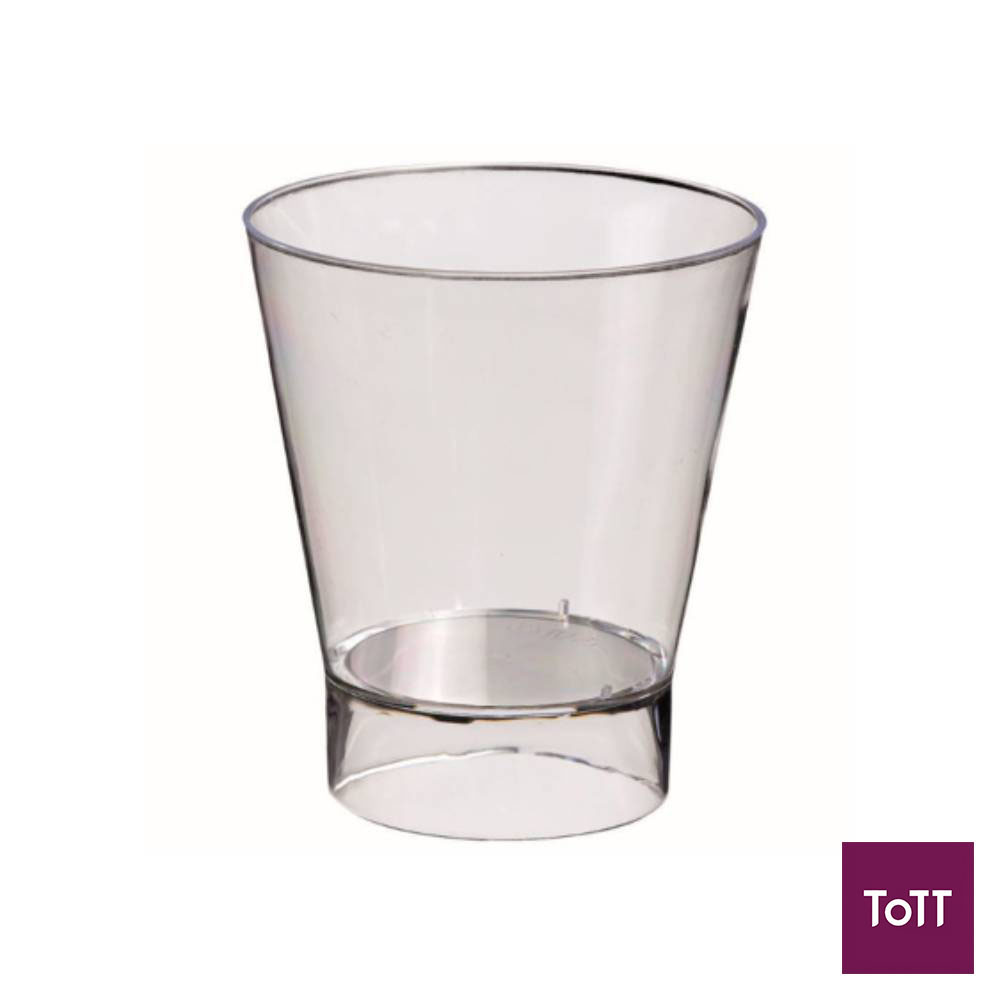 This clear cup is absolutely ideal for your tasting parties, catering events, hotel casinos, as well as many outdoor and indoor events. Made out of plastic, it reflects quality and high class without the fragility of a glass container. It is perfect for mono-portions of puree, mousse, ice cream, and many desserts! In addition, its clear transparency allows Chefs to put forward the different layers of a mini cocktail or the multiple elements and ingredients of their culinary creation. Its round shape convinces a classic and sophisticated image. This cup is very convenient as it makes it easy to hold and to transport around during a rooftop event or a wedding.
Founded in 1995, the French company SOLIA is rapidly becoming the benchmark brand of disposable tableware and food trays in Europe. SOLIA offers a full range of innovative disposable tableware and food packaging to foodservice, retail and homes.