Solia Frosted Glass Round Shot Glass 40ml,6Pcs/Pkt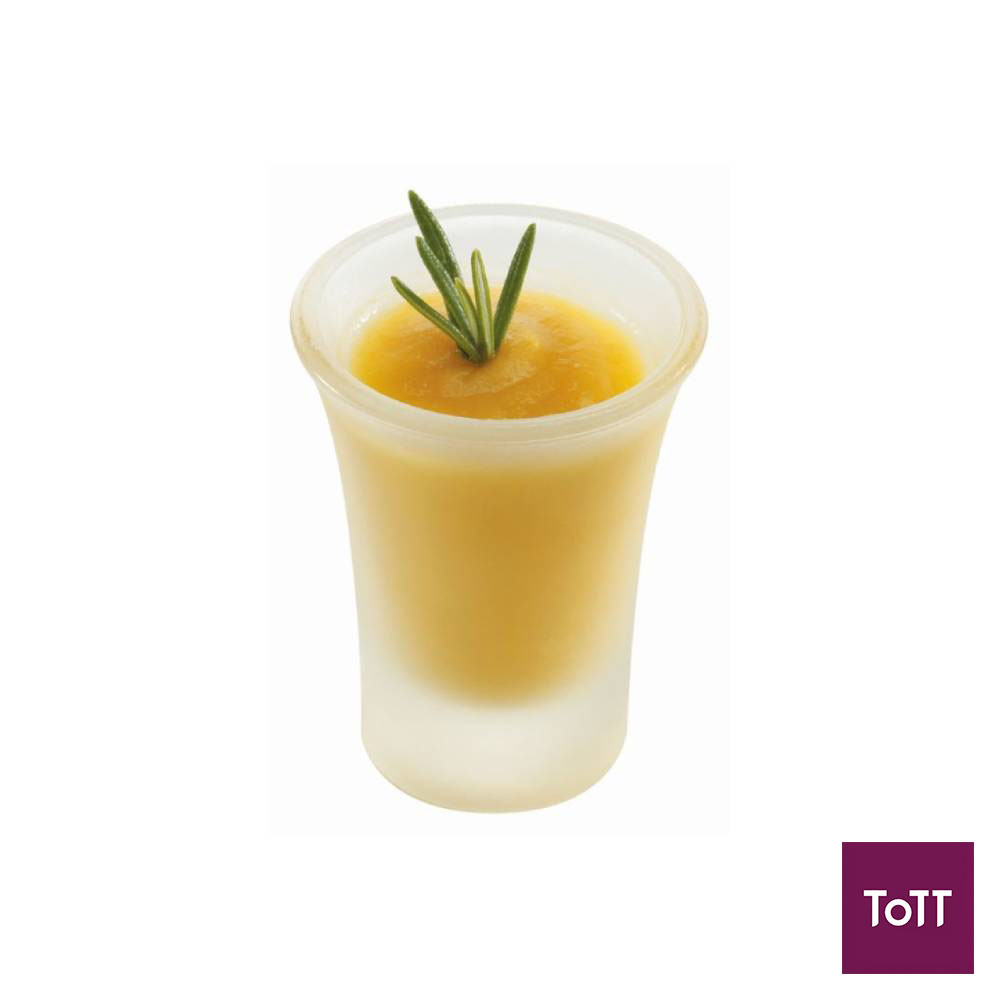 This small container is the perfect solution for your tasting parties and catering events! Its small size brings elegance and convenience to your customers. Furthermore, this Solia round shot glass shape provides a sophisticated and modern touch to your appetizers and sauces. Made out of glass, it reflects quality and high class while providing a luxurious customer experience. This mini dish's frosted effect brings a fresh and fun touch to your culinary delights!
In addition, its advanced components and technology allow this recyclable container to withstand temperatures from 0 to 158 degrees Fahrenheit.
Founded in 1995, the French company SOLIA is rapidly becoming the benchmark brand of disposable tableware and food trays in Europe. SOLIA offers a full range of innovative disposable tableware and food packaging to foodservice, retail and homes.