Solia Mini Pallet Wood , 10Pcs/Pkt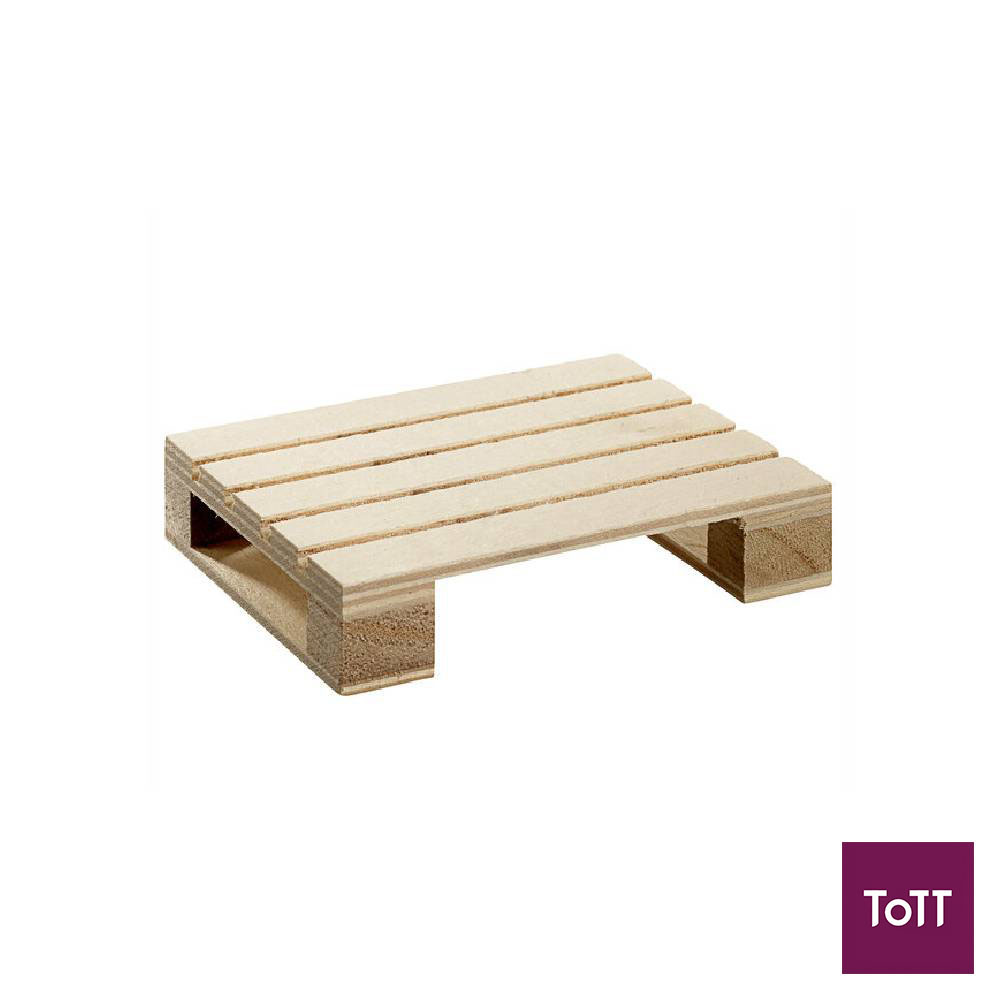 This pallet dish brings originality and innovation to your event. Ideal for appetizers or desserts, this wooden pallet conveys an eco-friendly and organic image. Its natural texture and aPolypropyleneearance as well as its geometrical design add a fresh and modern touch to your hors d'oeuvre, brochette, pastry, and cheese. This product can be used for your sampling events, tasting parties, catering, and weddings! It can be displayed in many different ways! While it is perfectly suited for a buffet table, it can be served individually as well. It is the perfect solution for a creative and innovative mind!With its advanced technology, this dish is able to withstand temperatures from 0 to 392 degrees Fahrenheit.
Founded in 1995, the French company SOLIA is rapidly becoming the benchmark brand of disposable tableware and food trays in Europe. SOLIA offers a full range of innovative disposable tableware and food packaging to foodservice, retail and homes.