Solia Needle Silver 1xH7cm, 200Pcs/Pkt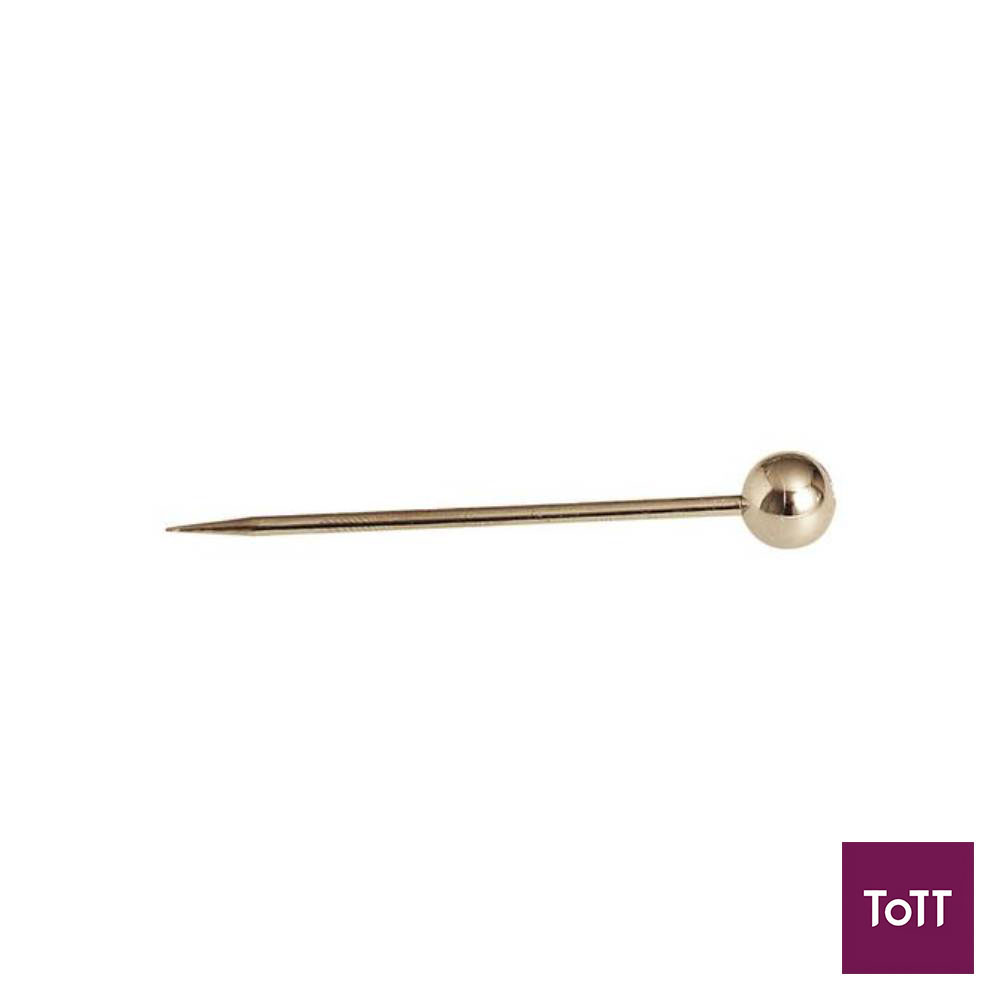 The simplicity and luxury of the mini skewer provide an elegant and sophisticated service! Made out of recyclable plastic, this product delivers quality and convenience. This skewer's small round metallic bead facilitates use and ensures comfort for your customers. It is perfect for appetizers, fruits, and desserts! This skewer reflects modernity and complements your favorite culinary delights! It is appropriate for catering events, restaurants, hotel casinos, take-out, weddings, bar mitzvahs, and many other occasions. With its advanced technology, this product is able to withstand temperatures from 0 to 158 degrees Fahrenheit.
Founded in 1995, the French company SOLIA is rapidly becoming the benchmark brand of disposable tableware and food trays in Europe. SOLIA offers a full range of innovative disposable tableware and food packaging to foodservice, retail and homes.