Solia Polystyrene Black Edgar Ball Chair, 5Pcs/Pkt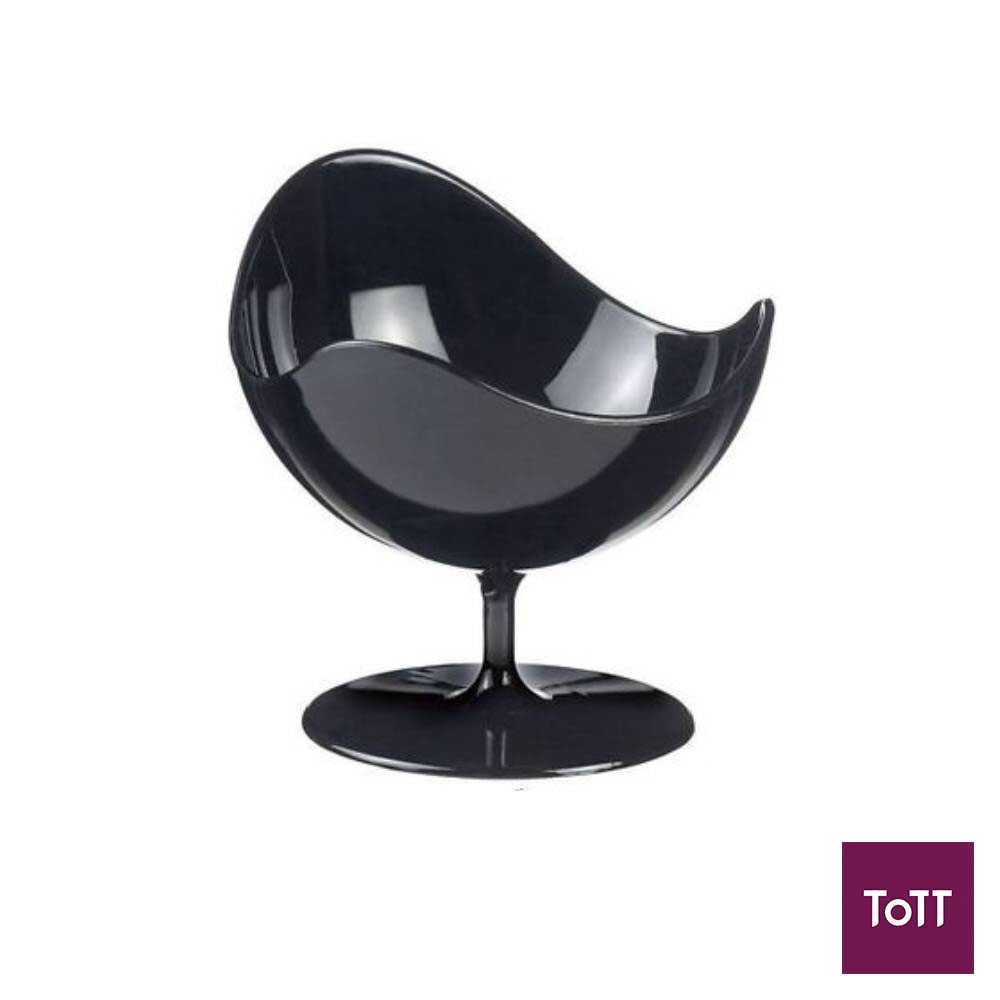 Embrace the elegance and high class of the Solia Edgar Ball Chair! This product can hold your hors d'oeuvre, small bites, as well as your favorite refined desserts.
Founded in 1995, the French company SOLIA is rapidly becoming the benchmark brand of disposable tableware and food trays in Europe. SOLIA offers a full range of innovative disposable tableware and food packaging to foodservice, retail and homes.