Solia Polystyrene Black Slate Tray , 10Pcs/Pkt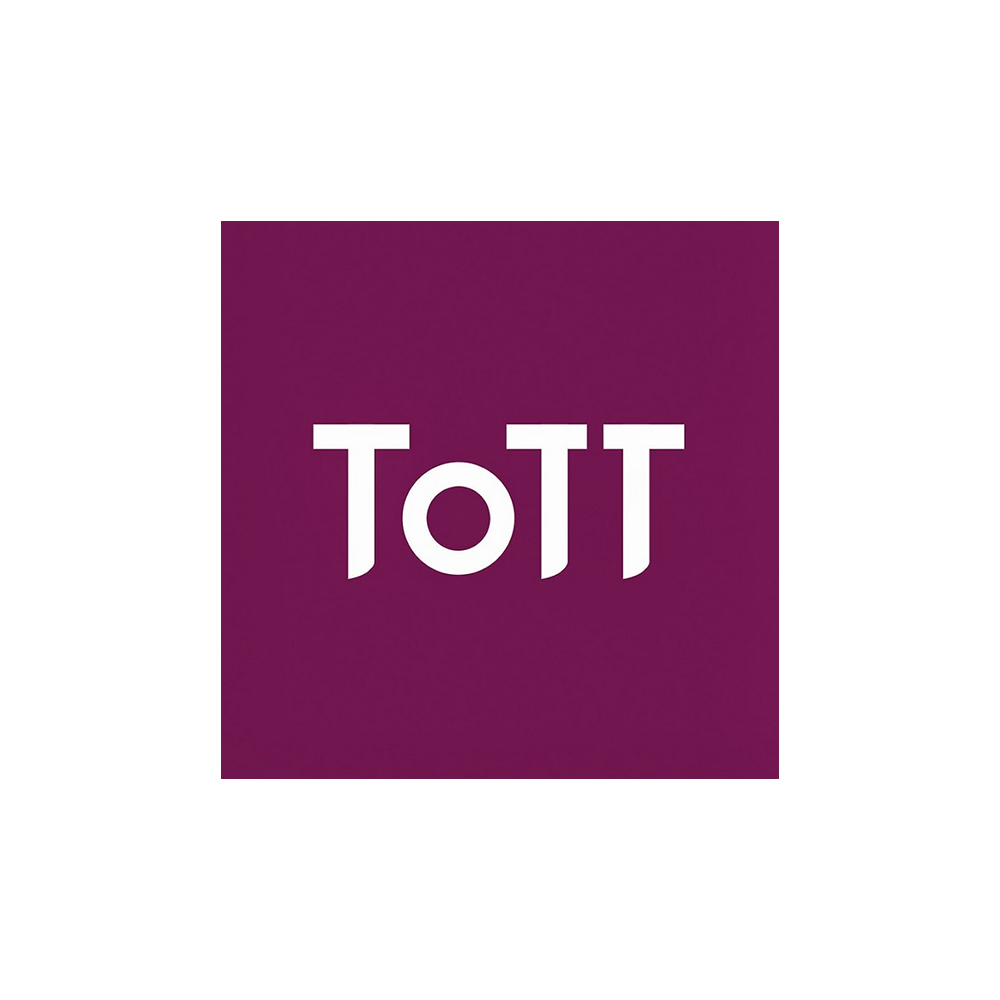 This Solia Slate Tray is ideal for your appetizers, desserts, hors d'oeuvres, and sweet delicacies. Made out of recyclable plastic, this product reflects environmental awareness. The plate's black tint and rectangular shape convey a modern and elegant image. This dish is perfect for buffets, restaurants, hotel casinos, and weddings! It is a great solution for your customers as it is light and very convenient. Furthermore, it reflect quality and high class without the fragility of porcelain or glass tray.With its advanced technology, this plate is able to withstand temperatures from 0 to 158 degrees Fahrenheit.
Founded in 1995, the French company SOLIA is rapidly becoming the benchmark brand of disposable tableware and food trays in Europe. SOLIA offers a full range of innovative disposable tableware and food packaging to foodservice, retail and homes.