Solia Polystyrene Clear Cocktail Pick L10cm, 500Pcs/Pkt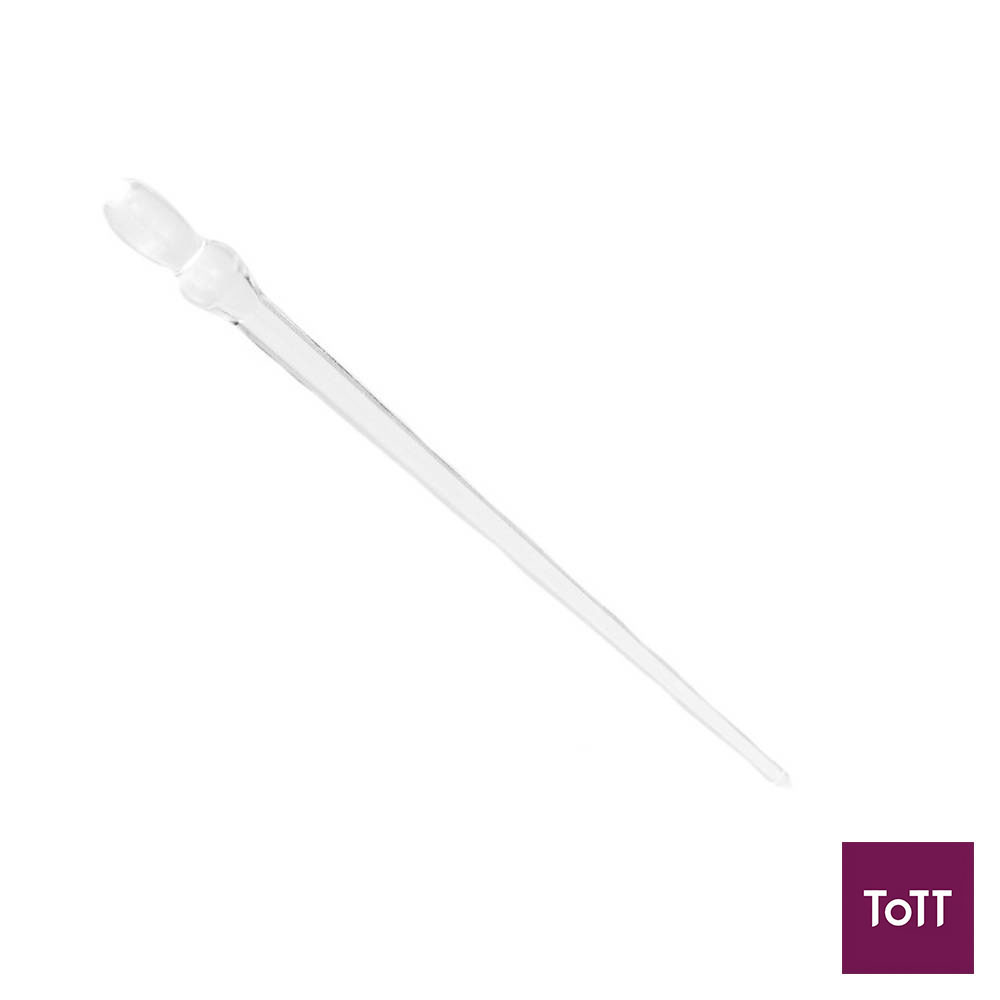 The Pik Elegance skewers are great for picking food up from a tray at a buffet or party. They are great for olives, cherries, citrus or fruit garnishes in your cocktails, and they make great hors doeuvres picks as well.
Founded in 1995, the French company SOLIA is rapidly becoming the benchmark brand of disposable tableware and food trays in Europe. SOLIA offers a full range of innovative disposable tableware and food packaging to foodservice, retail and homes.