Steelcraft By Safico Nylon Soup Ladle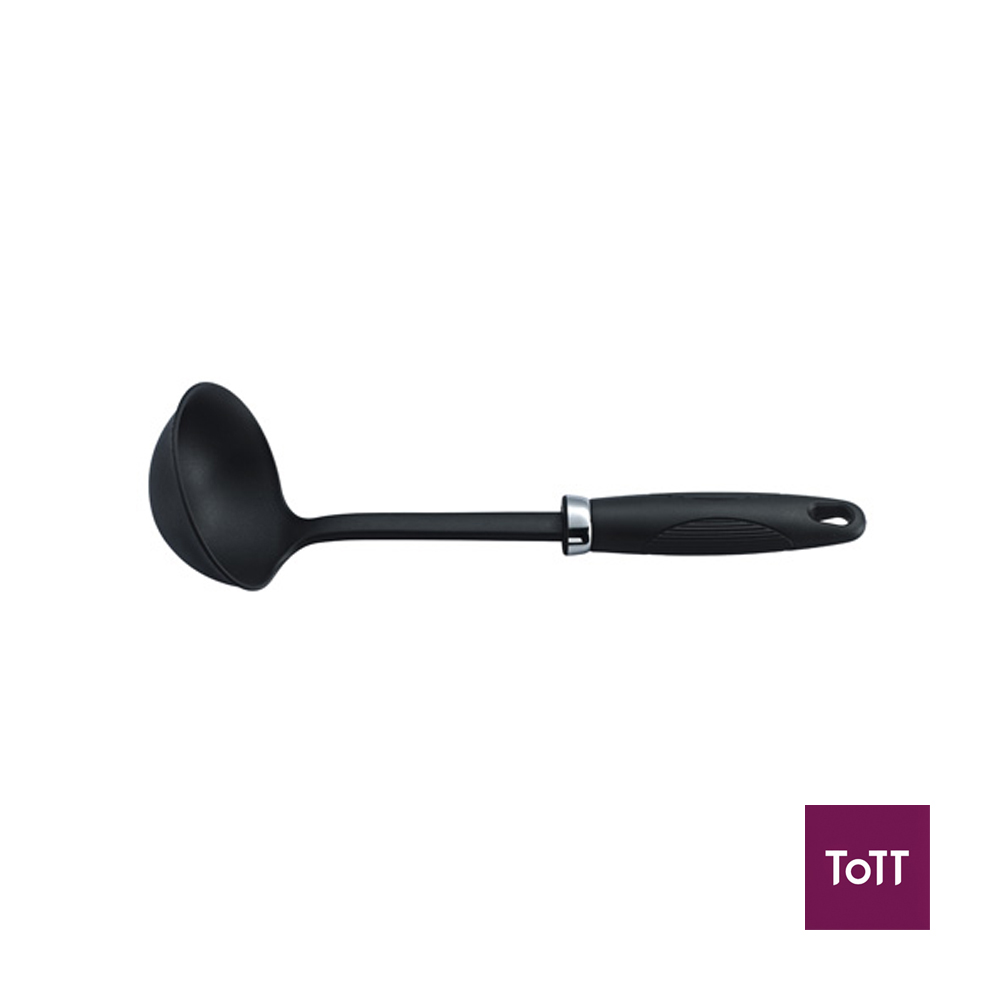 This Steelcraft nylon ladle is perfect for dishing out gravies, soups, stews, liquid dishes, dressings, and sauces. The nylon ladle is safe to use on all cookware, including non-stick. Our nylon tools are a cut above, featuring oversized heads, extra-long, sturdy necks and comfortable grips.
Steelcraft by SAFICO is a fundamental and essential range which was first introduced since the 1980s. The Steelcraft range products have been a staple in many local food and beverage outlets. Steelcraft products are value for money with competitive prices for unbeatable quality.