Steelcraft By Safico Stainless Steel 1-pc Solid Serving Spoon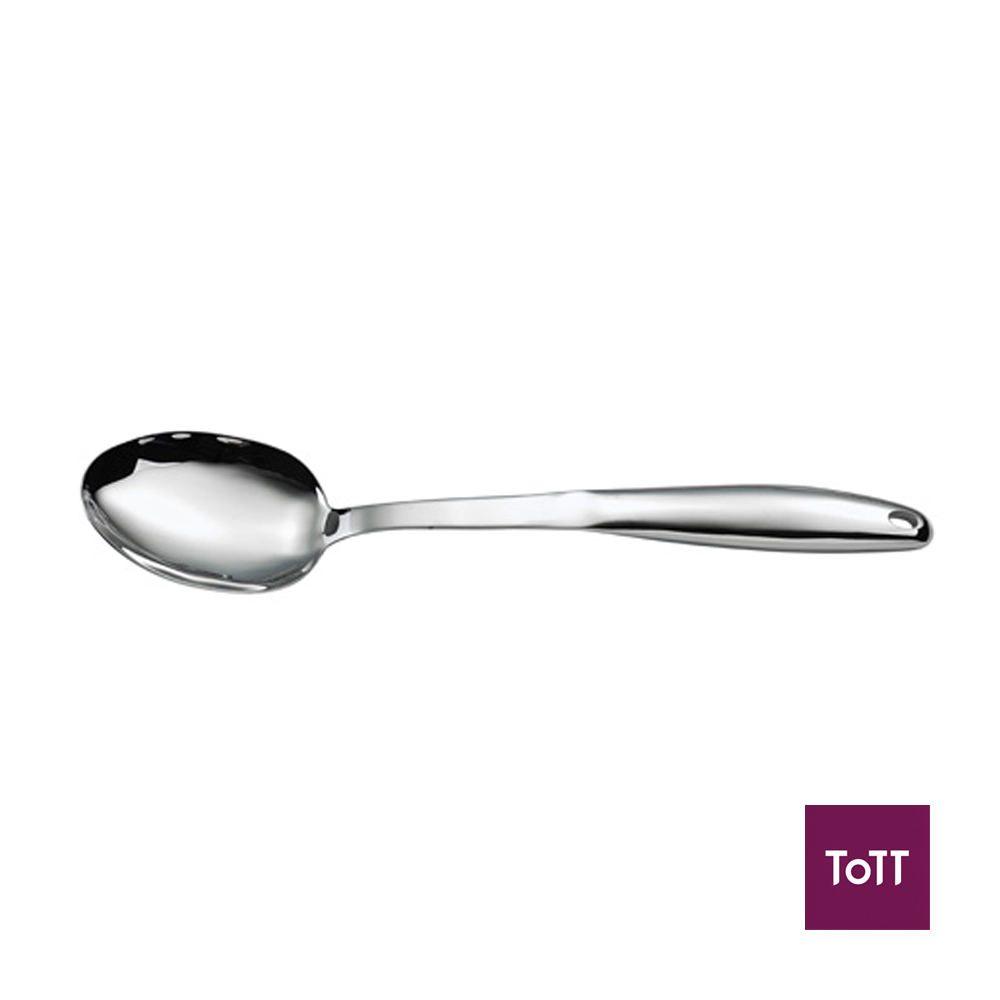 Steelcraft stainless steel cookware is constructed from quality food-safe stainless steel. This one-piece cooking utensil makes it even more food-safe with no crevices for residual food waste and easier washing.
Steelcraft by SAFICO is a fundamental and essential range which was first introduced since the 1980s. The Steelcraft range products have been a staple in many local food and beverage outlets. Steelcraft products are value for money with competitive prices for unbeatable quality.