TableCraft Stainless Steel Frothing Cup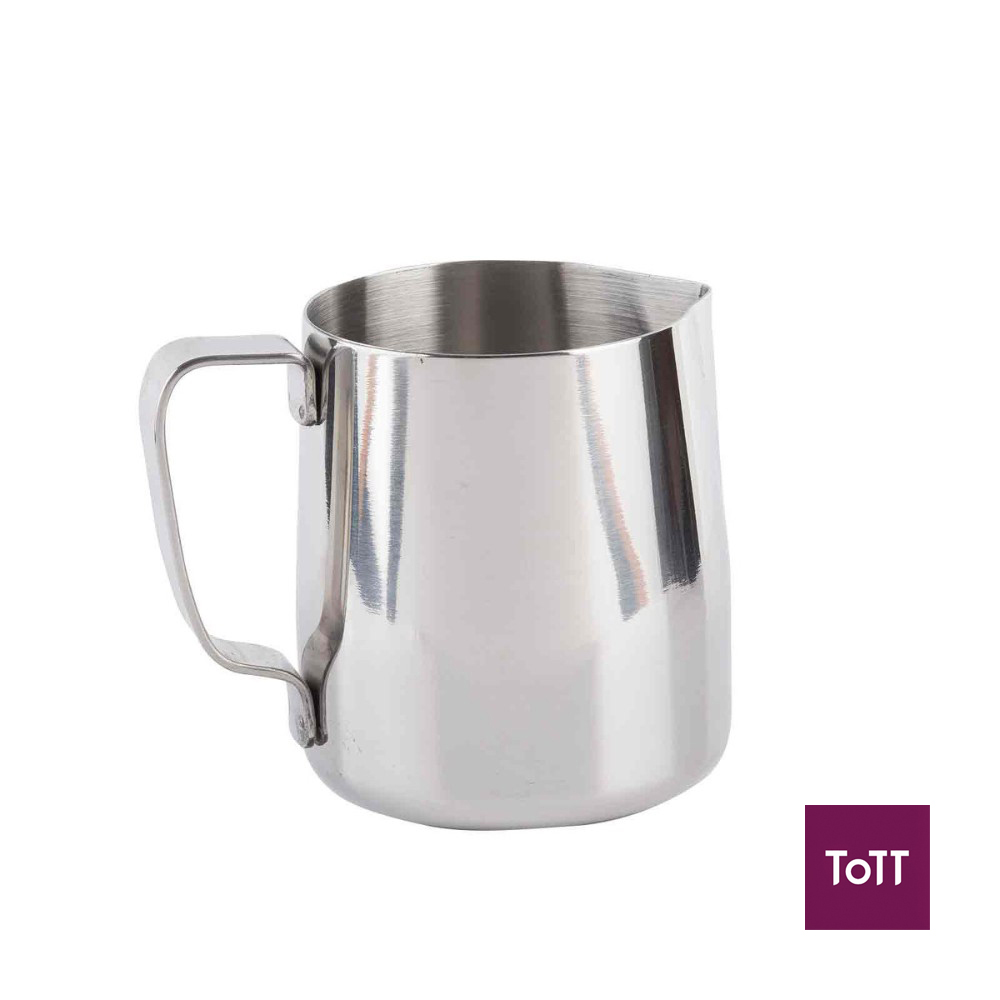 This frothing cup is an essential tool for frothing milk for lattes, cappuccinos, and more. Handles for ease of use on your barista stand, this pitcher also doubles as a way to serve cold milk or cream with coffee for tabletop service.
Founded in 1946 by Adolf Davis, TableCraft Products Company opened its doors as an import distribution company serving the foodservice industry. From beautiful and multi-functional buffet service collections to classic and contemporary tabletop products, Talecraft bring creative designs, elevated style and one-of-a-kind product versatility to foodservice customers around the world.