ToTT Acrylic Magnetic Stand With Stainless Steel Buffet Sign Plate L8.2xW5.5xH6cm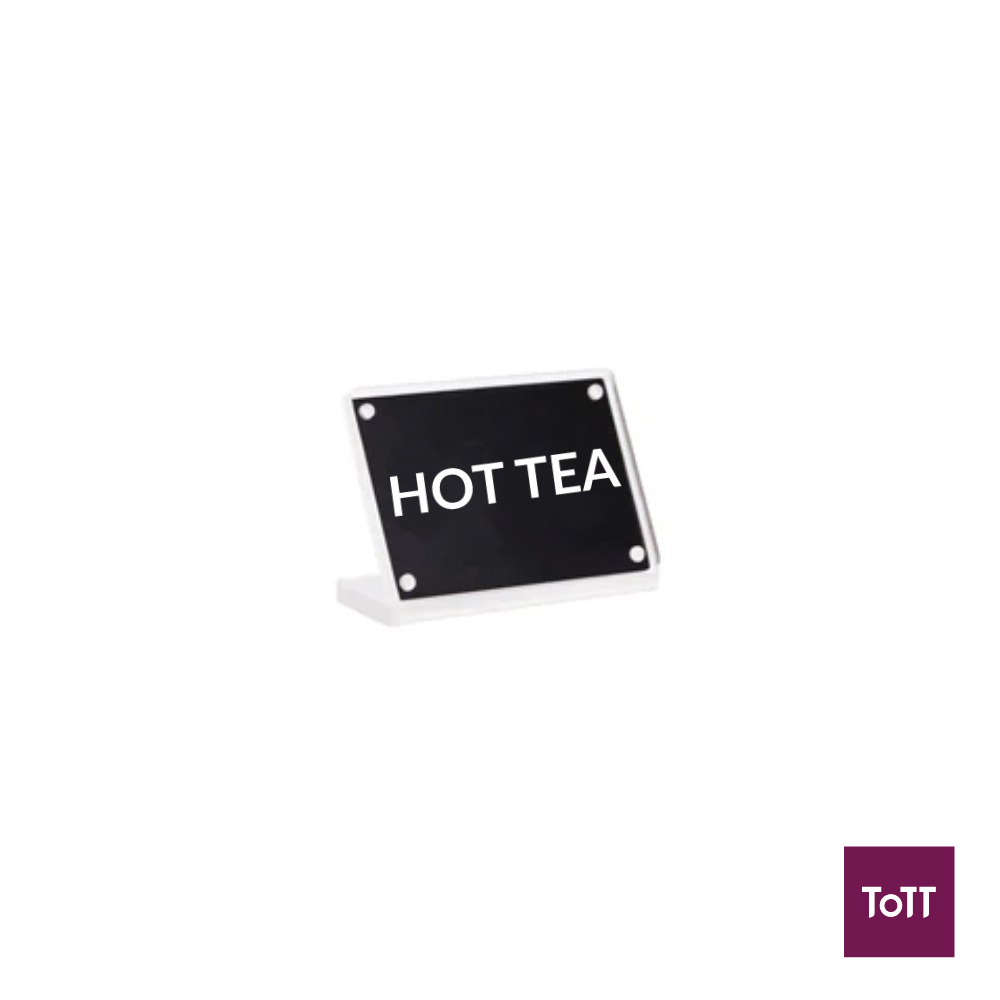 Add convenience to your kitchen with this ToTT stainless steel dough cutter / scraper! This dough cutter and scraper boasts a durable all stainless steel construction, ensuring that it will withstand the rigors of your kitchen. The blade provides the ideal balance of flexibility and stiffness. It is flexible enough to maneuver easily, yet it is stiff enough to cut through dough precisely and efficiently. This dough cutter / scraper also has an easy-to-grip handle to enhance the user's comfort. Plus, its satin finish is simple to clean, eliminating hassle. This tool is perfect for dividing dough or transferring chopped ingredients into a skillet or stock pot, and it is sure to become a go-to item in your kitchen.
Established in 2010, ToTT Store specially curates tools of the trade to inspire cooking, baking and hosting. Visit shop.tottstore.com to see our entire selection of products ranging from kitchen appliances, cookware, bakeware, and tableware, to housekeeping and food prep products. ToTT Store also offers cooking classes for the junior chef to the professional home chef.