ToTT Acrylic Magnetic Stand With Stainless Steel Buffet Sign Plate L8.2xW5.5xH6cm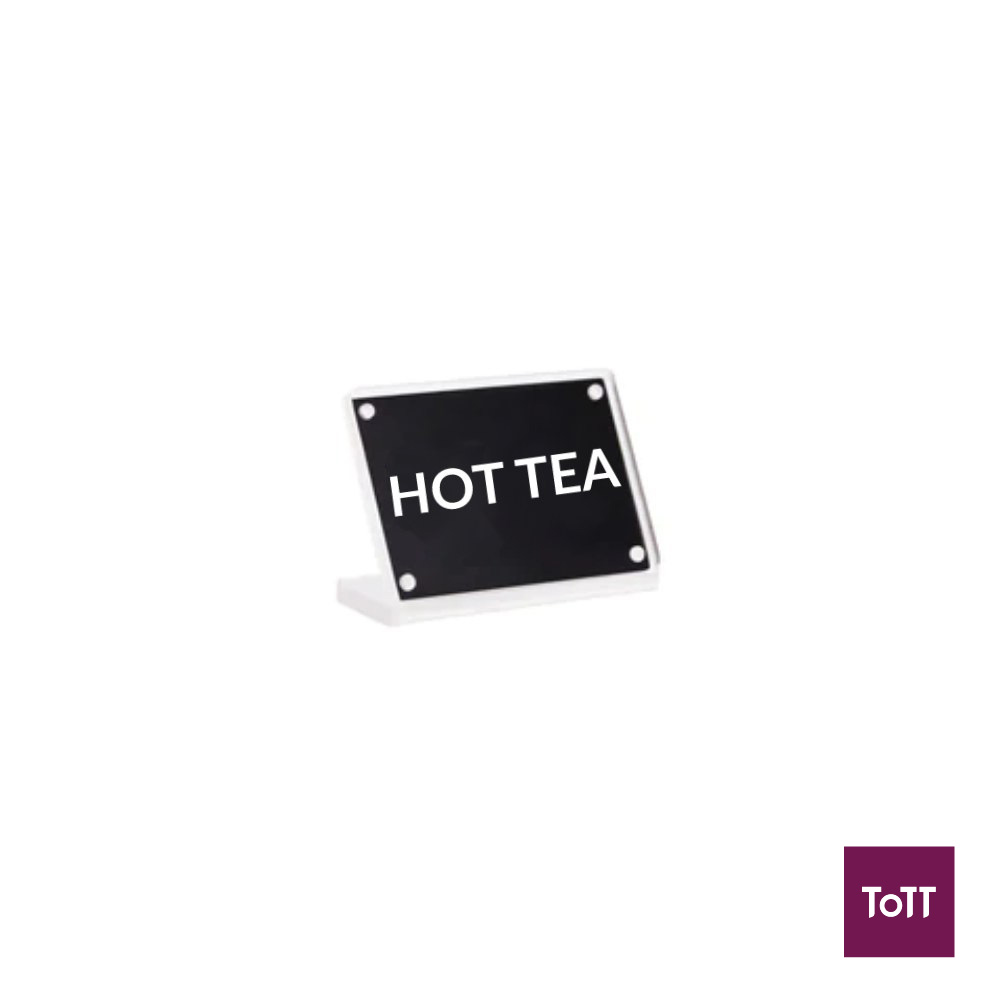 This multi functional acrylic magnetic frame offers convenient storage and protection in a delightful display to put directly on your table. It's the perfect addition at your next event. Made from durable, thick acrylic, these frames will always hold their shape. The smooth, rounded edges are comfortable to touch and there's lovely clarity to the pictures or words when viewed through the acrylic frame. Its strong magnetic clamping on 4 corners of both pieces of acrylic secure your photo, poster, menu which you can switch from Portrait or Landscape orientation without any tools.
Established in 2010, ToTT Store specially curates tools of the trade to inspire cooking, baking and hosting. Visit shop.tottstore.com to see our entire selection of products ranging from kitchen appliances, cookware, bakeware, and tableware, to housekeeping and food prep products. ToTT Store also offers cooking classes for the junior chef to the professional home chef.