ToTT Ade Germany Alessia Digital Kitchen Scale 5Kg/1g, Silver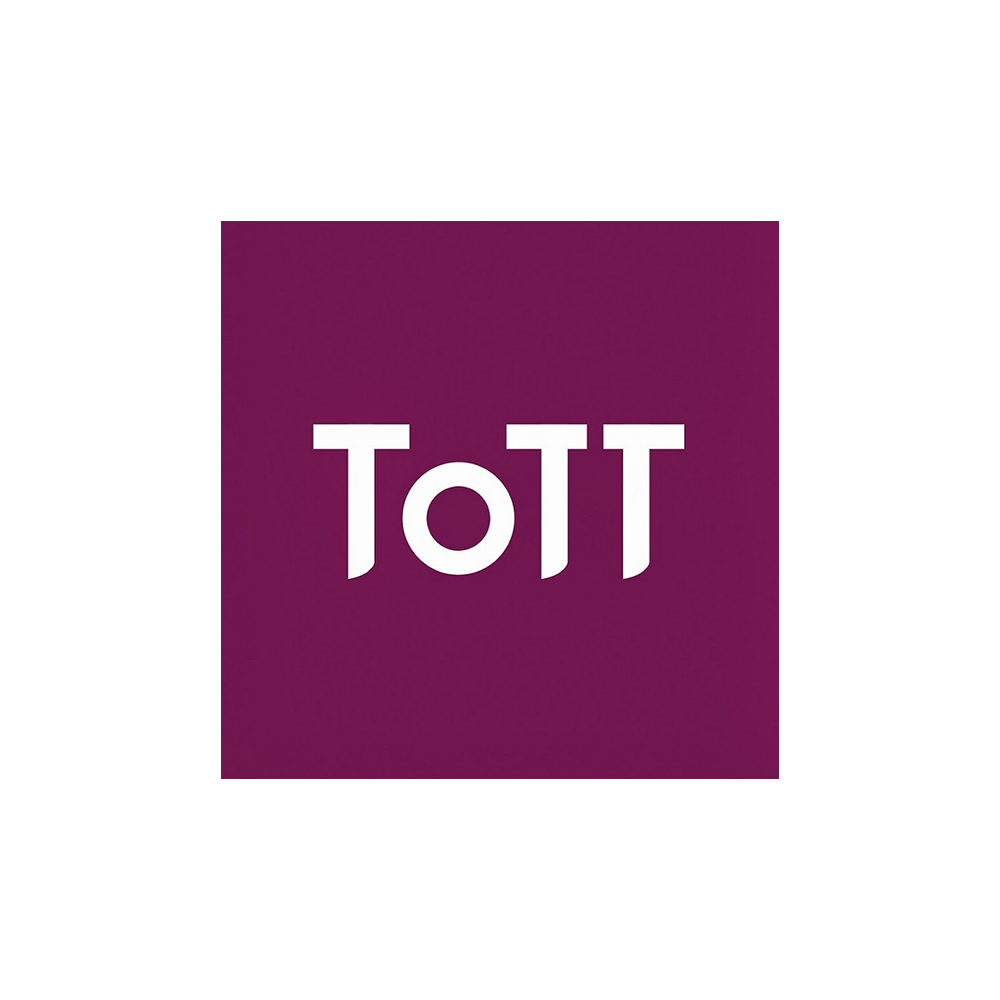 The timelessly beautiful scale combines hygiene and design: thanks to its no-fingerprint coating, the elegantly curved stainless steel surface is particularly easy to clean – ideal when it comes to weighing meat, for example. Milk & Co. can also be measured precisely, since in addition to the classic weight units, liquid volumes are also available. The simple operation with sensor touch and a large LCD display make the appliance a kitchen classic.
ADE Germany is a leading innovator in consumer scales. ADE crosses the line from pure functionality to design aesthetics. ADE's Expertise is also respected for its hospital and industrial scales. Demanding users in the catering, food processing, industry and medicine rely on scales, machines and measuring devices from the traditional manufacturer ADE. The ADE brand also offers inspiring and clever products for private households and personal well-being.