ToTT Boston Shaker 28Oz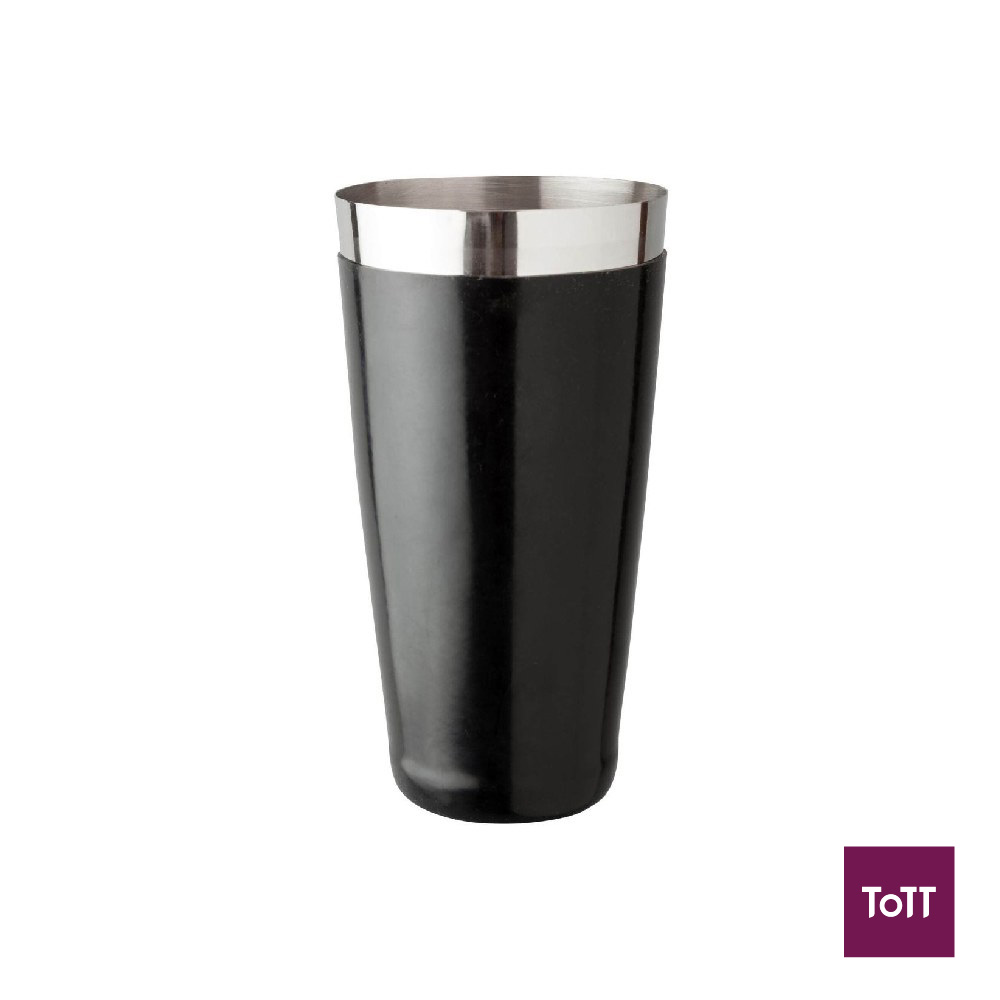 Use this durable stainless steel vinyl bar shaker tin by ToTT for your busy bar. An ideal addition to any mixologist's arsenal, this shaker tin allows you to mix and chill cocktails prior to serving. It's designed to accommodate standard mixing glasses, providing you with a way to effectively mix liquids, ingredients, and ice. From sports bars to restaurants, this shaker provides the tools necessary to make martinis, cosmos, signature cocktails, and other delicious mixed drinks. With a durable stainless steel construction, this shaker will withstand heavy-duty use so you can focus on the craft of drink making.
Established in 2010, ToTT Store specially curates tools of the trade to inspire cooking, baking and hosting. Visit shop.tottstore.com to see our entire selection of products ranging from kitchen appliances, cookware, bakeware, and tableware, to housekeeping and food prep products. ToTT Store also offers cooking classes for the junior chef to the professional home chef.