ToTT Bottle Cap Opener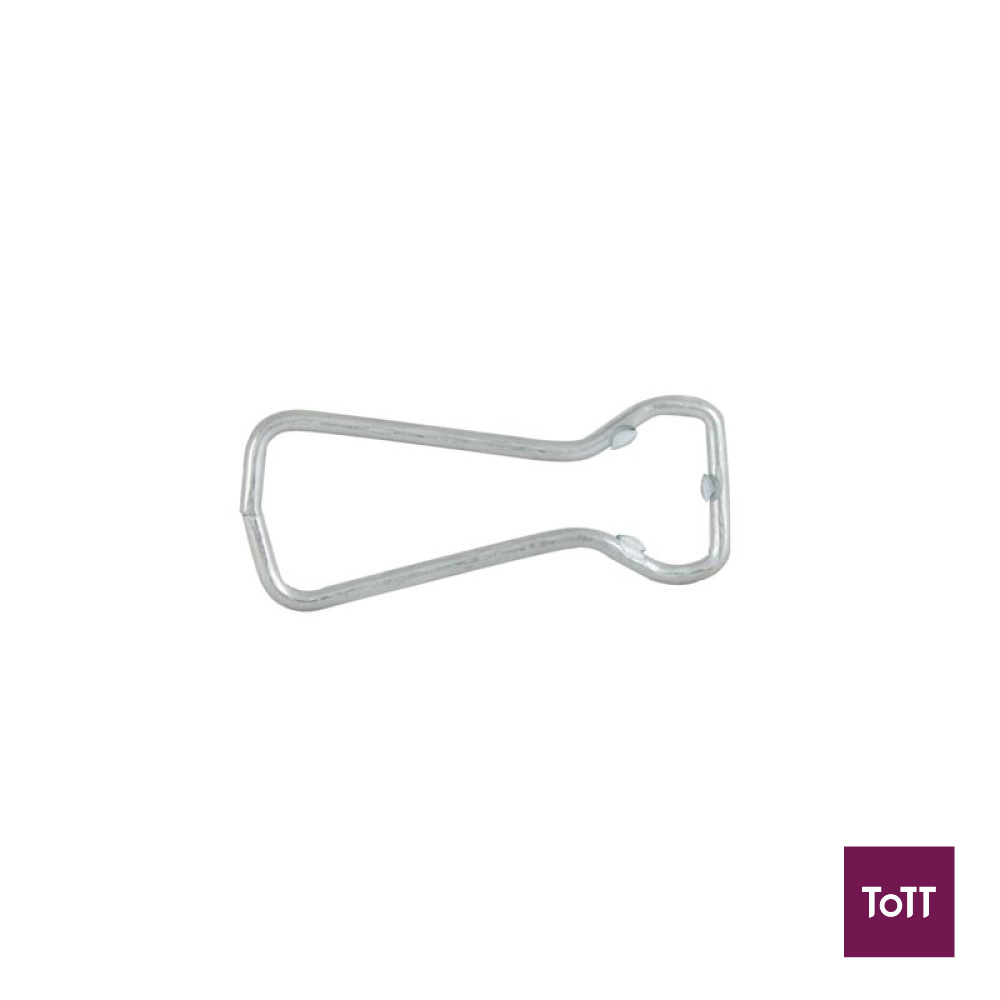 For a variety of bottle opening needs look no further than the ToTT nickle plated bottle opener. This bottle opener features a smart brushed finish for a modest look. Its intuitive, simple, and classic design makes opening bottles with metal caps effortless. The flat structure of this bottle opener makes it ideal for convenient transport and storage, and it can easily slip into a server's apron or rest on a crowded or limited bar space. Use this product to open capped beer bottles, old fashioned sodas, and seltzers. Bottle openers are necessary for any establishment carrying metal capped bottles and with the ability to open two bottles at once, this bottle opener is the perfect tool for a bustling, busy environment.
Established in 2010, ToTT Store specially curates tools of the trade to inspire cooking, baking and hosting. Visit shop.tottstore.com to see our entire selection of products ranging from kitchen appliances, cookware, bakeware, and tableware, to housekeeping and food prep products. ToTT Store also offers cooking classes for the junior chef to the professional home chef.