ToTT Colourful Plastic Beverage Holder/Buffet Clip 6Pcs/Pack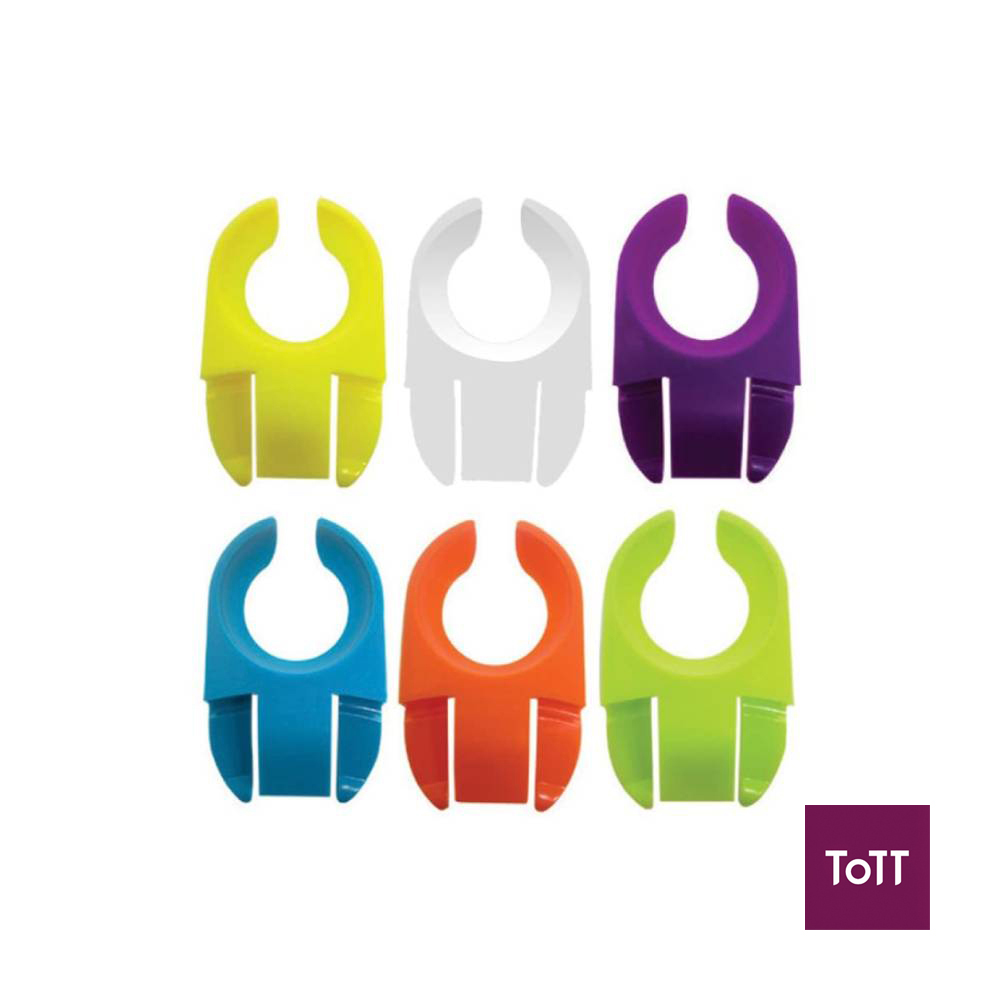 Let your plate carry your wine while you carry on the conversation. ToTT plastic plate clips clasp the edge of your dish and the stem of your wine glass at once, freeing you up to enjoy the party.
Established in 2011, ToTT Store specially curates tools of the trade to inspire cooking, baking and hosting. Visit shop.tottstore.com to see our entire selection of products ranging from kitchen appliances, cookware, bakeware, and tableware, to housekeeping and food prep products. ToTT Store also offers cooking classes for the junior chef to the professional home chef.