ToTT Plastic Spatula With Rubber Blade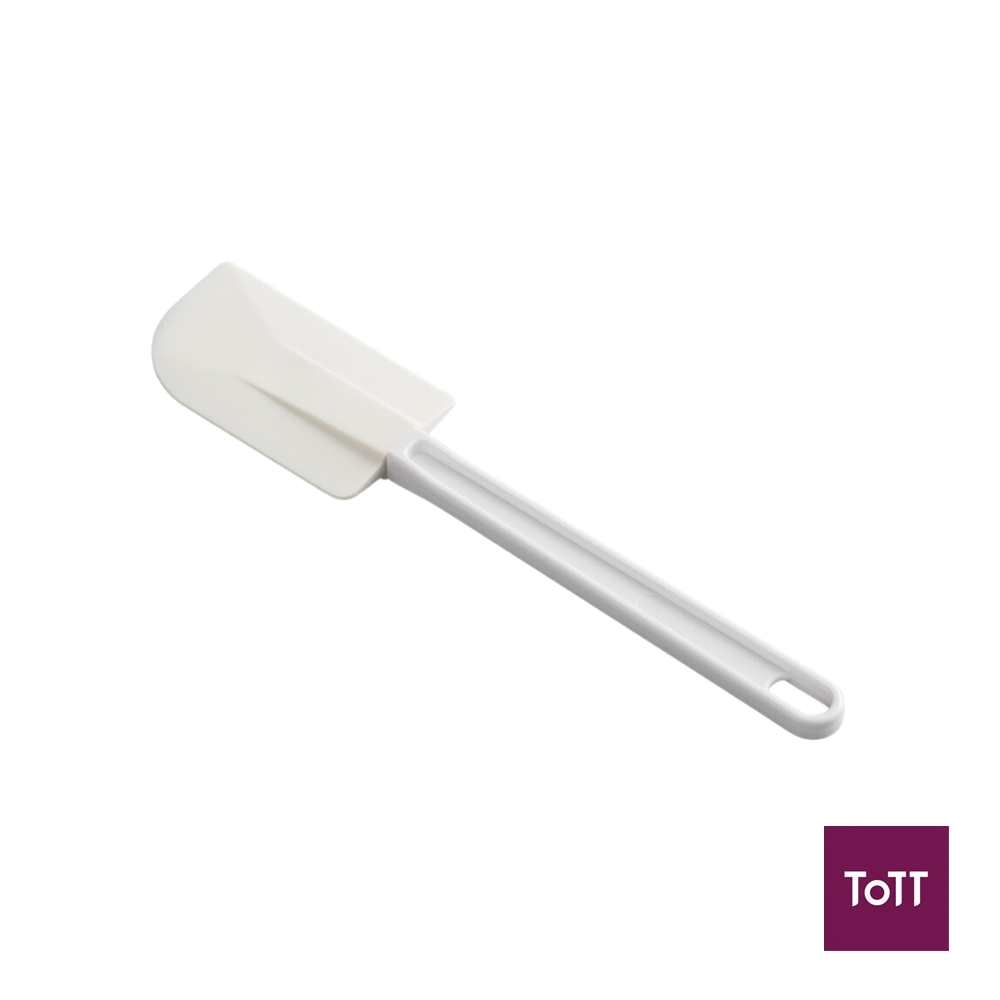 A necessary tool in every kitchen for all your mixing and cooking needs. It serves multiple purposes such as mixing, scraping, decorating and surfacing while cooking or baking. Made in Thailand, the ToTT Plastic Spatula is also non-porous, non-stick, and stain resistant.
Established in 2011, ToTT Store specially curates tools of the trade to inspire cooking, baking and hosting. Visit shop.tottstore.com to see our entire selection of products ranging from kitchen appliances, cookware, bakeware, and tableware, to housekeeping and food prep products. ToTT Store also offers cooking classes for the junior chef to the professional home chef.