ToTT Scraper With Plastic Handle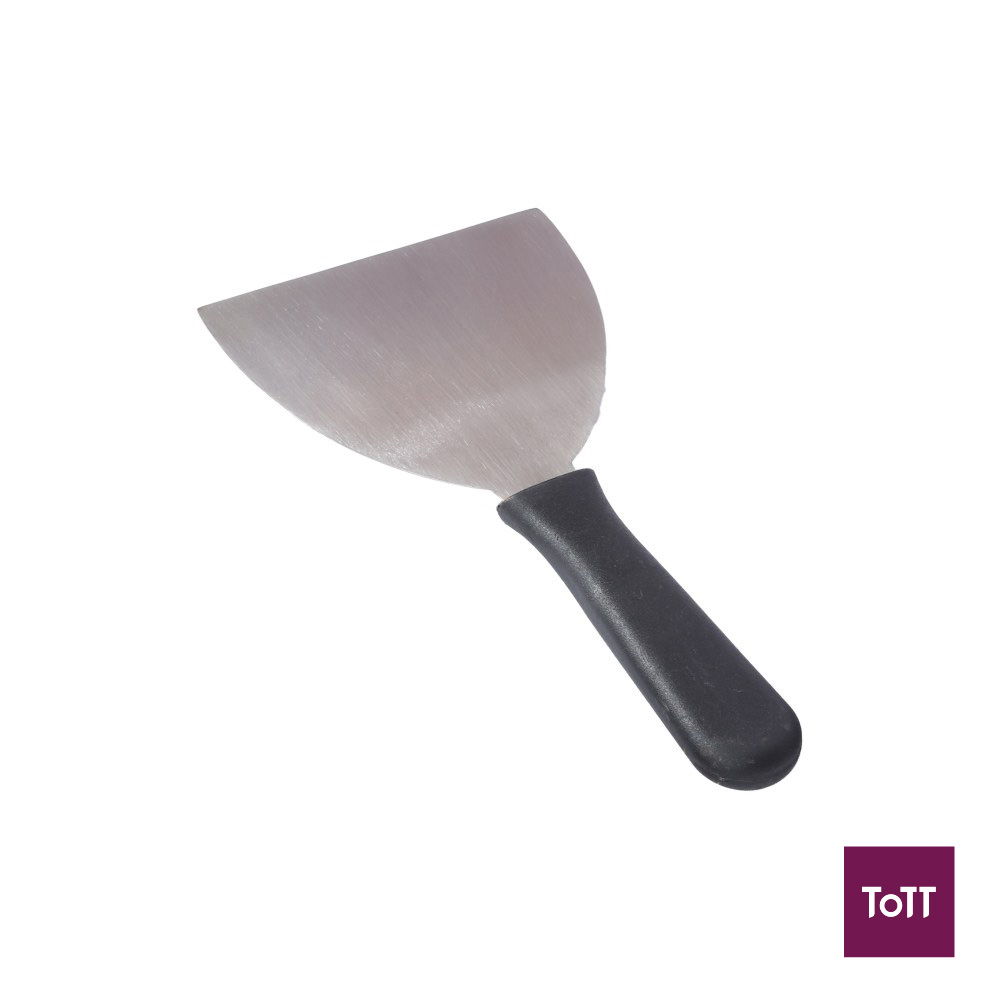 Handle the heat of a hot grill and keep your grill surface clean with this ToTT stainless steel scraper with plastic. A reliable grill scraper is a necessary part of your kitchen's cleaning equipment. With excellent heat resistance to protect your hands as well as the scraper, you can be sure this scraper will last even in the hottest of settings. Plus, the handle is completely sealed for excellent sanitation.
Established in 2010, ToTT Store specially curates tools of the trade to inspire cooking, baking and hosting. Visit shop.tottstore.com to see our entire selection of products ranging from kitchen appliances, cookware, bakeware, and tableware, to housekeeping and food prep products. ToTT Store also offers cooking classes for the junior chef to the professional home chef.