ToTT Stainless Steel Finger Bowl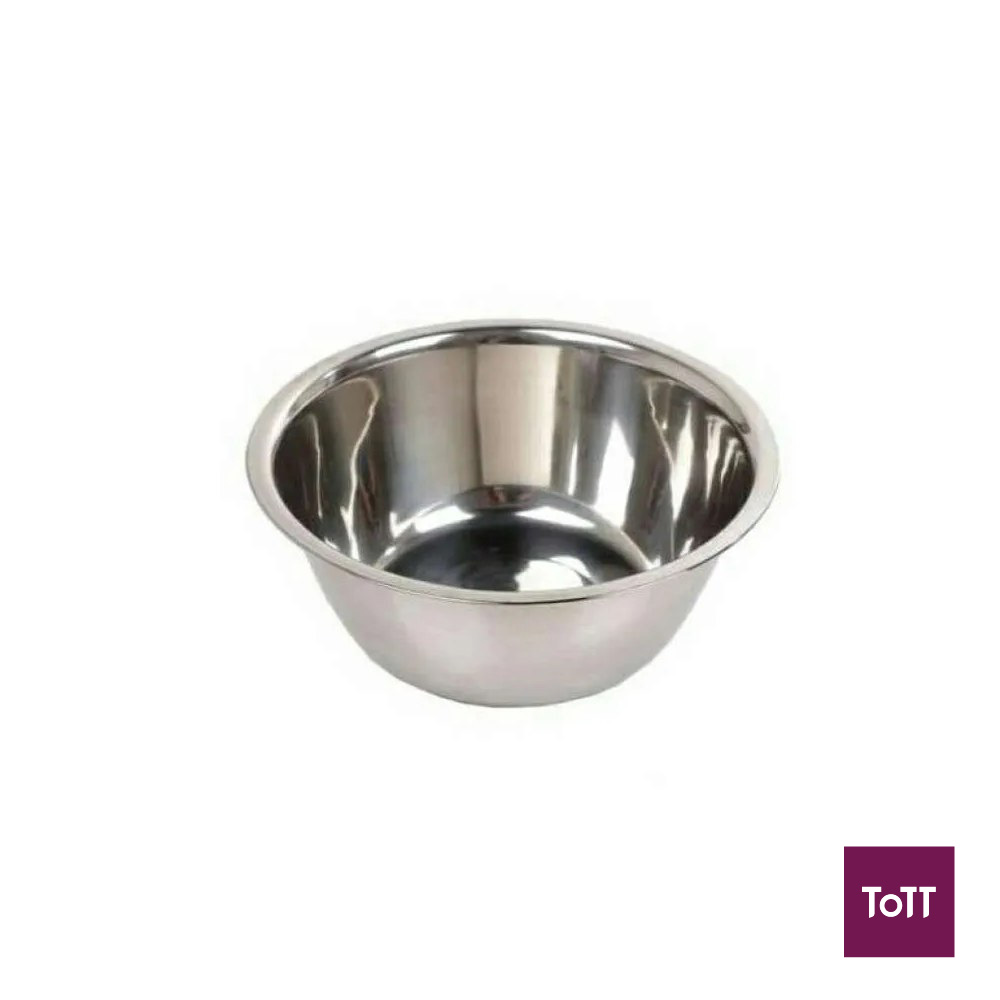 The ToTT stainless steel finger bowl is perfect for dinner guests to use for rinsing their fingers. In a formal meal, the finger bowl is brought to the table at the time of the dessert course of the meal, and guests set it aside for use after the last course, just before leaving the table.
Established in 2010, ToTT Store specially curates tools of the trade to inspire cooking, baking and hosting. Visit shop.tottstore.com to see our entire selection of products ranging from kitchen appliances, cookware, bakeware, and tableware, to housekeeping and food prep products. ToTT Store also offers cooking classes for the junior chef to the professional home chef.