ToTT Stainless Steel Steak Tong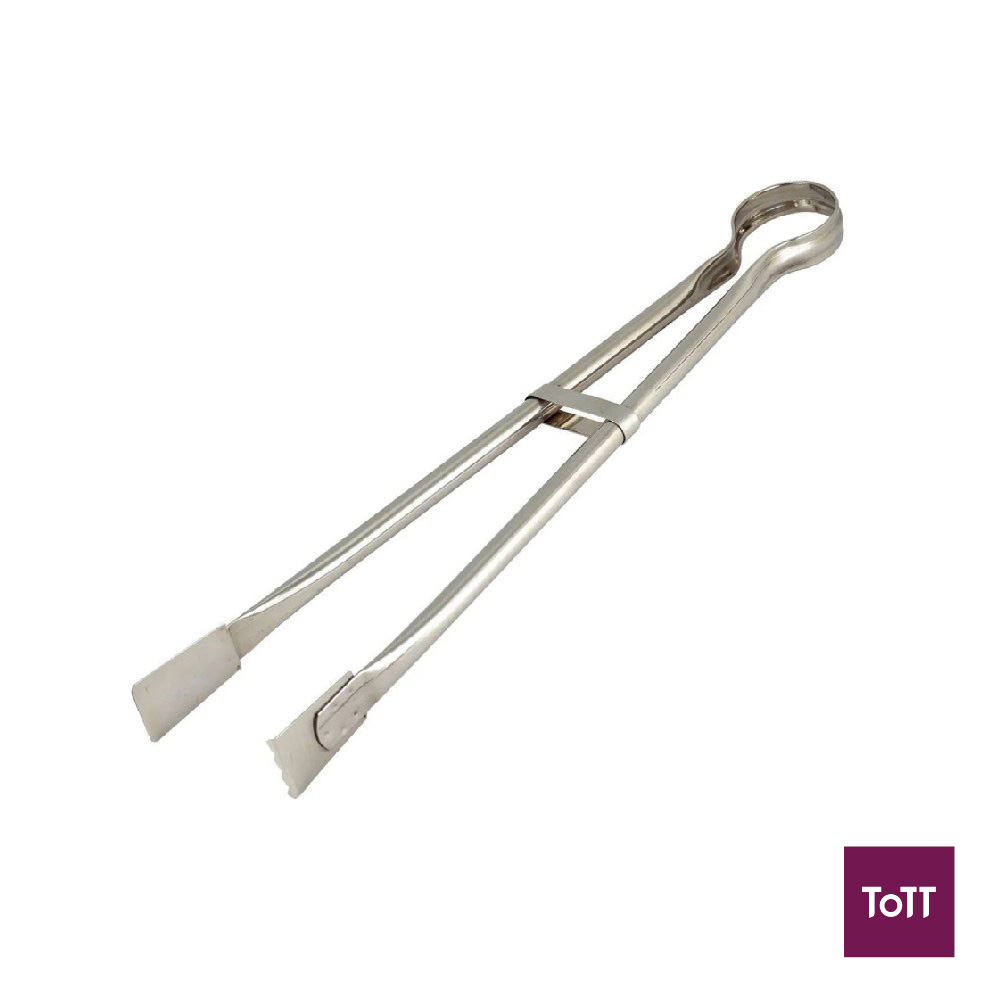 Leave your spatula and flimsy salad tongs behind with this must-have duo cooking utensil. ToTT Stainless Steel Steak Tong is able to turn large portions of meat and provides enough control that you can get the perfect flip every time. The easy-to-grip design makes it perfect for weak hands and wrists and makes it easier than ever to get a solid hold on whatever you're frying up on the stove. Burger and steak night just got a whole lot better! You can also use these for serving; they'll be especially useful for getting a big meal out to the crowd at your next dinner party or picnic! Easily grasp even the heaviest chop, and delicately lift a filet mignon or fillet of fish with the spatula side.
Established in 2010, ToTT Store specially curates tools of the trade to inspire cooking, baking and hosting. Visit shop.tottstore.com to see our entire selection of products ranging from kitchen appliances, cookware, bakeware, and tableware, to housekeeping and food prep products. ToTT Store also offers cooking classes for the junior chef to the professional home chef.