ToTT Stainless Steel Wine Funnel With Stand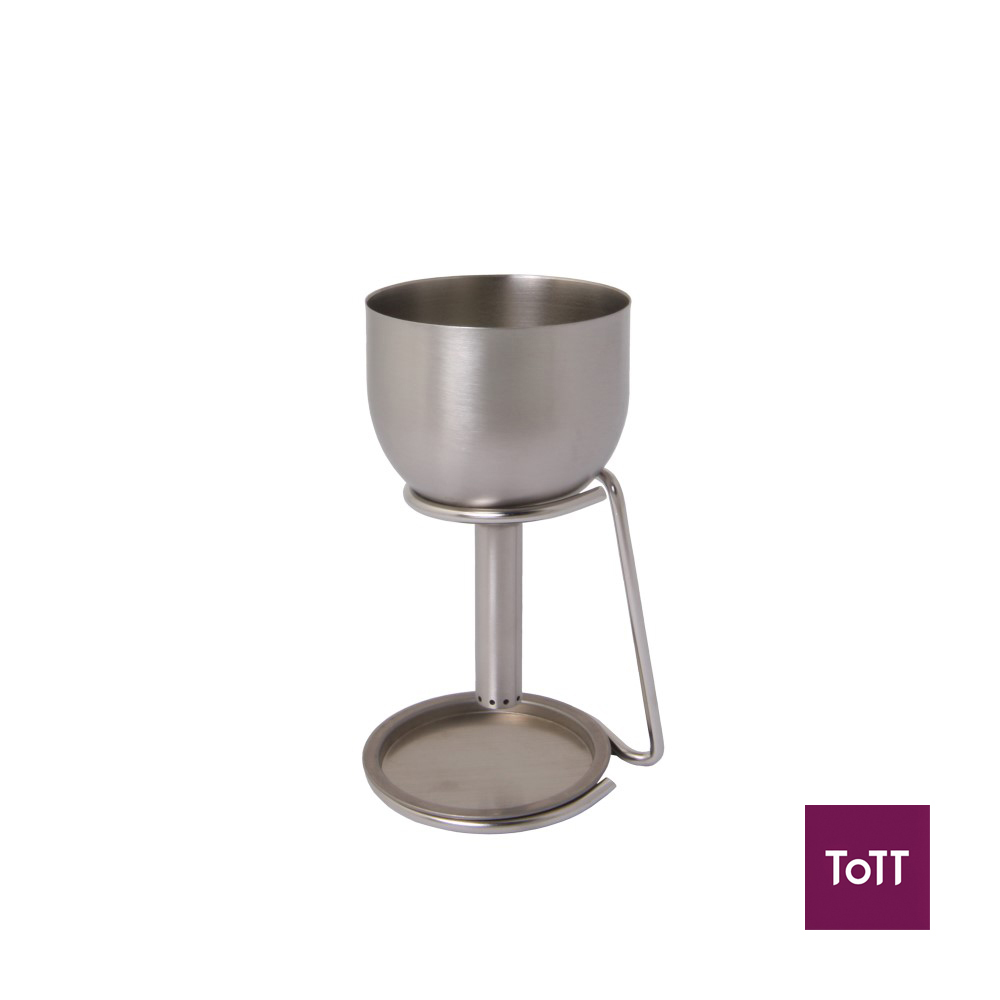 The Wine Funnel aerates and removes sediments as you pour your favourite bottle of wine into your own decanter. The 2-in-1 step process allows the wine to be exposed to more oxygen in less time while simultaneously trapping any sediment that may have developed in the bottle. The wine shower significantly cuts down on decanting time so you can serve your wine sooner.
Established in 2011, ToTT Store specially curates tools of the trade to inspire cooking, baking and hosting. Visit shop.tottstore.com to see our entire selection of products ranging from kitchen appliances, cookware, bakeware, and tableware, to housekeeping and food prep products. ToTT Store also offers cooking classes for the junior chef to the professional home chef.