Zebra Focus Stainless Steel Ladle with Bakelite Handle L35xW7cm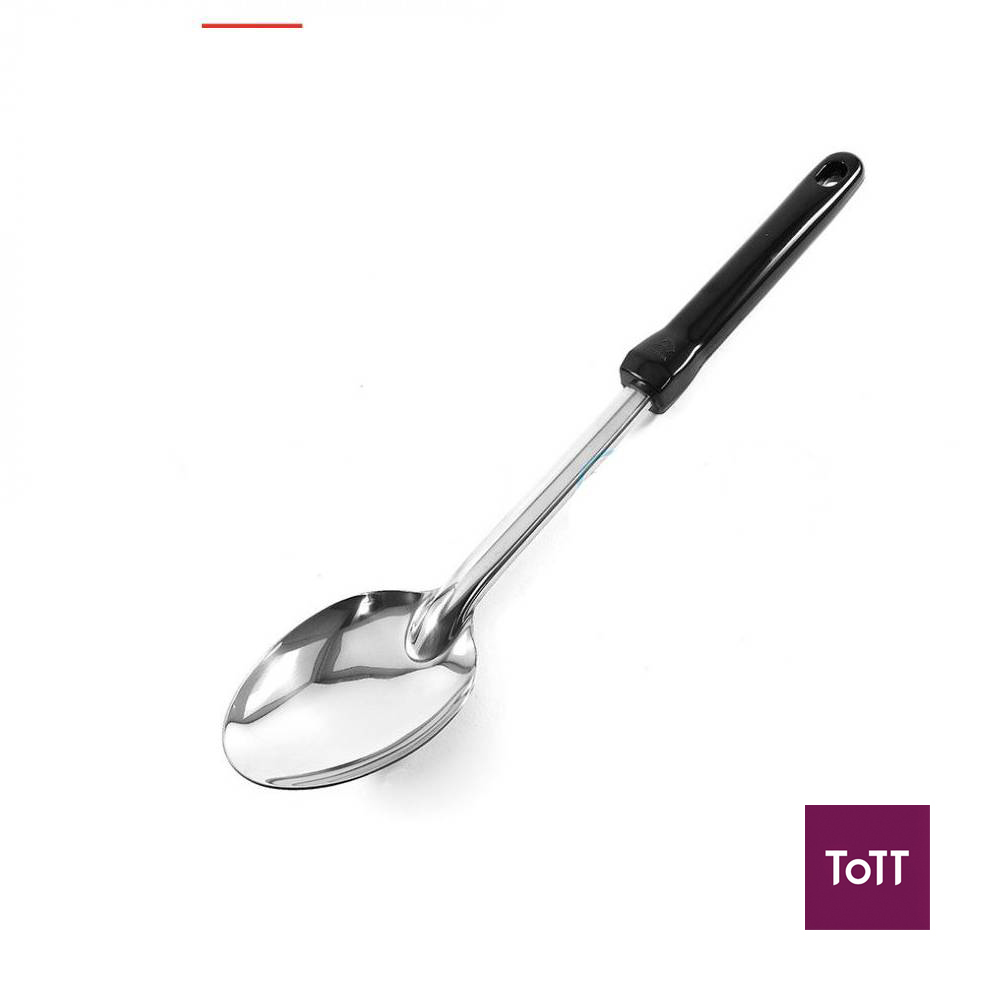 This Zebra's Ladle with BakeLite Handle is perfect for stirring sauces, stews and chili. Made of stainless steel, it comes with a BakeLite handle providing a comfortable and firm grip.
"ZEBRA THAILAND" brand name was established at 1966 in Thailand. A history of more than 48 years in producing stainless steel kitchen wares leads them to be an outstanding manufacturer in this region. The quality is well-recognized both in Thailand and overseas.