Zebra Focus Stainless Steel Turner (S) with Bakelite Handle L30.2xW9.2cm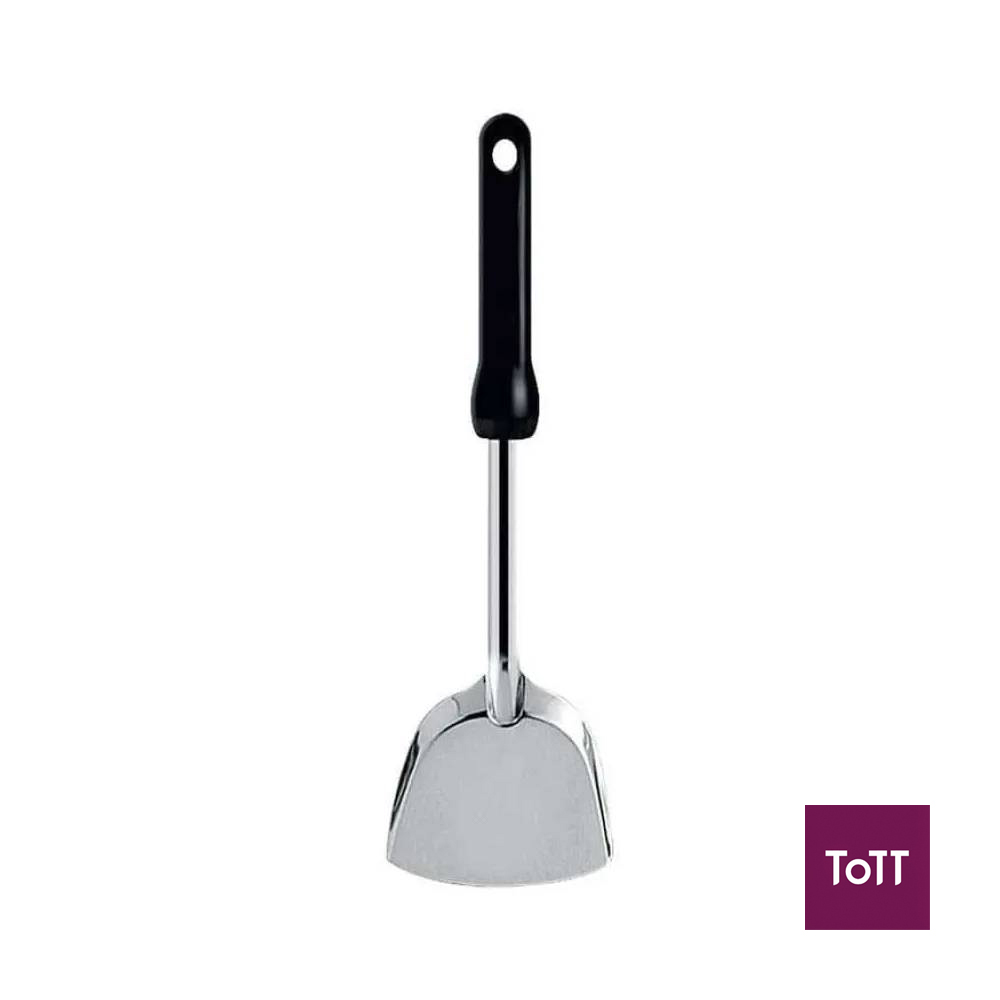 This Zebra Stainless Steel Turner with BakeLite Handle is designed to withstand high temperatures. You can rely on the slotted blade to drain excess liquid and achieve the perfect moisture while cooking meat, vegetables, fish and beyond. Made of stainless steel, it comes with a BakeLite handle providing a comfortable and firm grip.
"ZEBRA THAILAND" brand name was established at 1966 in Thailand. A history of more than 48 years in producing stainless steel kitchen wares leads them to be an outstanding manufacturer in this region. The quality is well-recognized both in Thailand and overseas.