Zebra Stainless Steel Bowl 10cm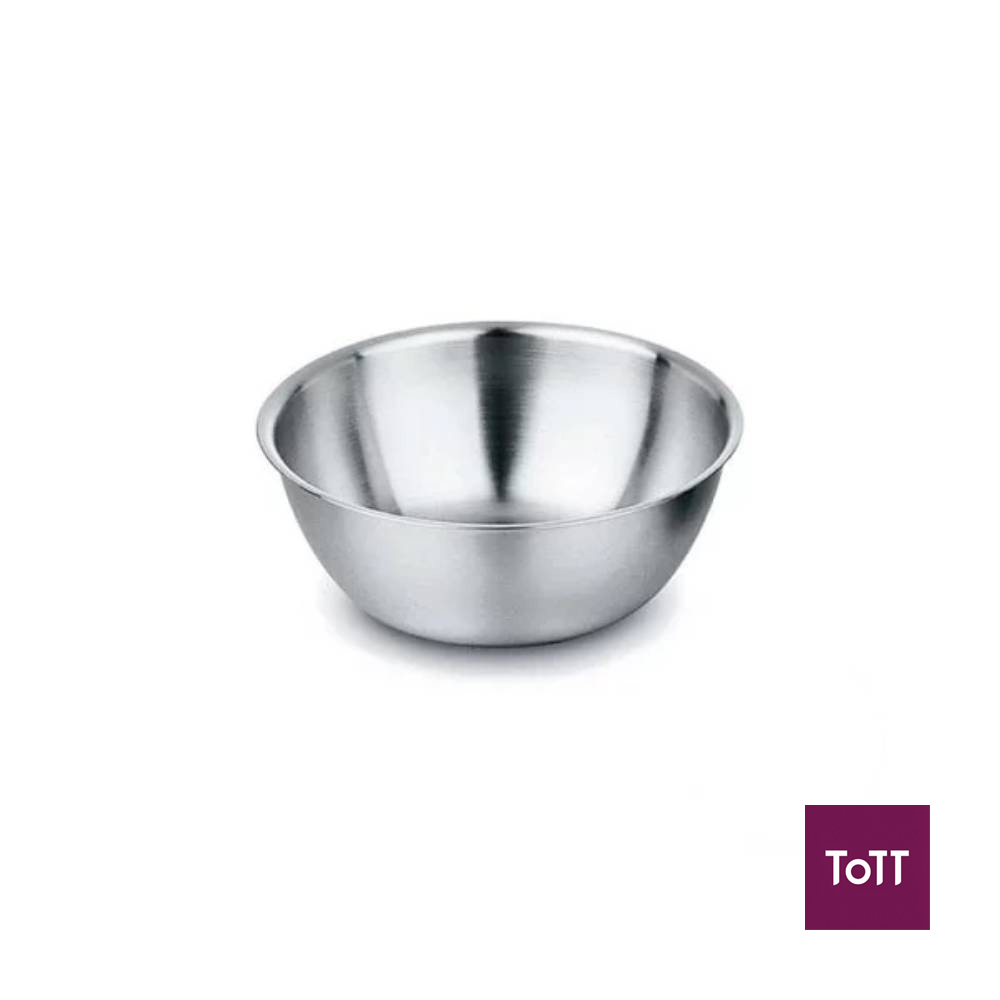 This stainless steel bowl offers a clean, simple yet elegant design which is perfect for all your food prep whether for baking or cooking. Make of food grade stainless steel, it is lightweight, durable and convenient. It can even be used as a dining bowl outdooors.
Established in 1968, the Zebra brand offers a wide selection of non-stick cookware, tableware, kitchen tools, food storage and food carriers, as well as pots and pans for all your cooking needs. Every product that Zebra Thailand manufactures is the highest possible quality, made in their ISO 9001 certified factory.