Zyliss Easy Spin 2 Salad Spinner Ø21.5xH13cm,Small, Green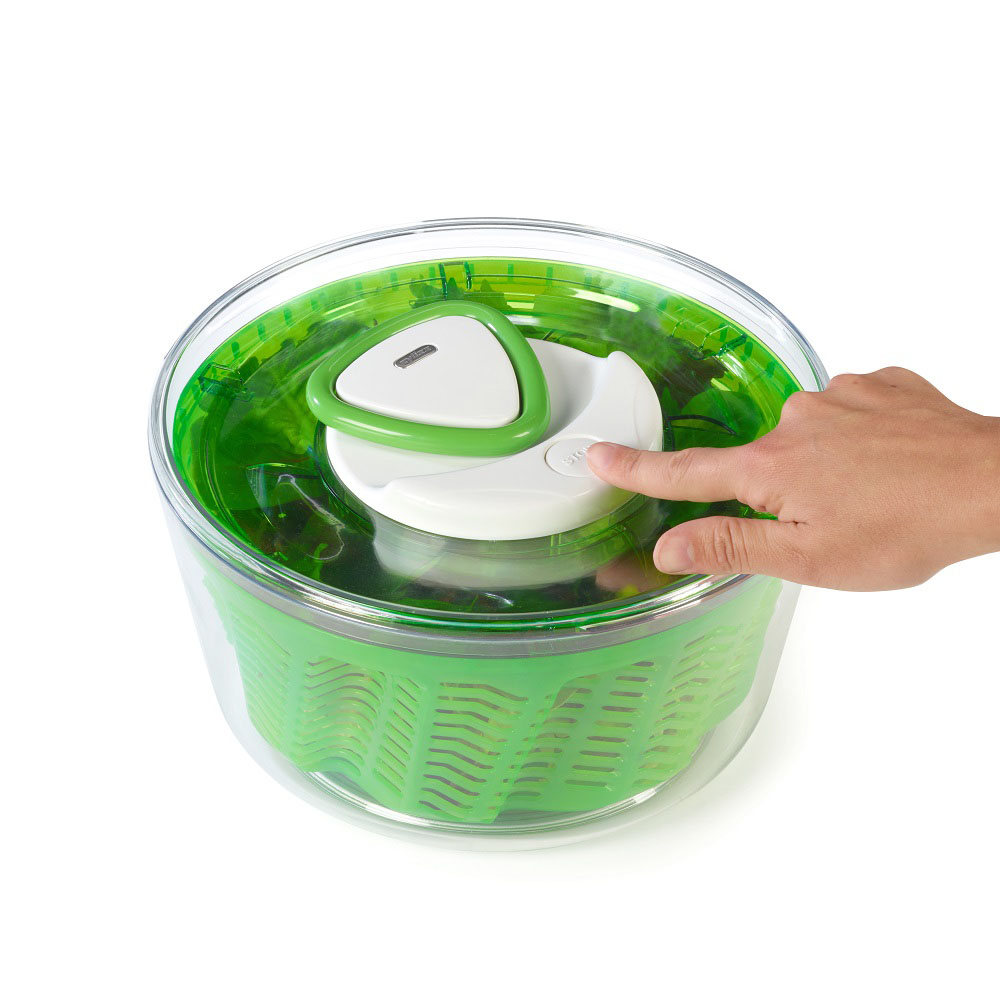 Zyliss launched its first salad spinner in 1978 and have since brought the best in class technology to our customer's kitchens. The original Easy Spin has been a best seller for years and has recently been updated with a new ergonomic handle. Simply pull the handle to start spinning washed salad and press the stop button for quick breaking action that fluffs up the salad leaves. After drying the bowl can be used to serve salad at the table.
Focusing on functionality, durability, design, cleanliness and safety, Zyliss has relied upon a heritage of excellence that began in Switzerland over 60 years ago. Building on this time-held tradition, the company has advanced to produce and distribute kitchen equipment that is world-renowned. Zyliss has pioneered the design of more than 200 kitchen essentials, with quality and engineering that cannot be duplicated.