Zyliss Silicone Basting Brush (Soft Square)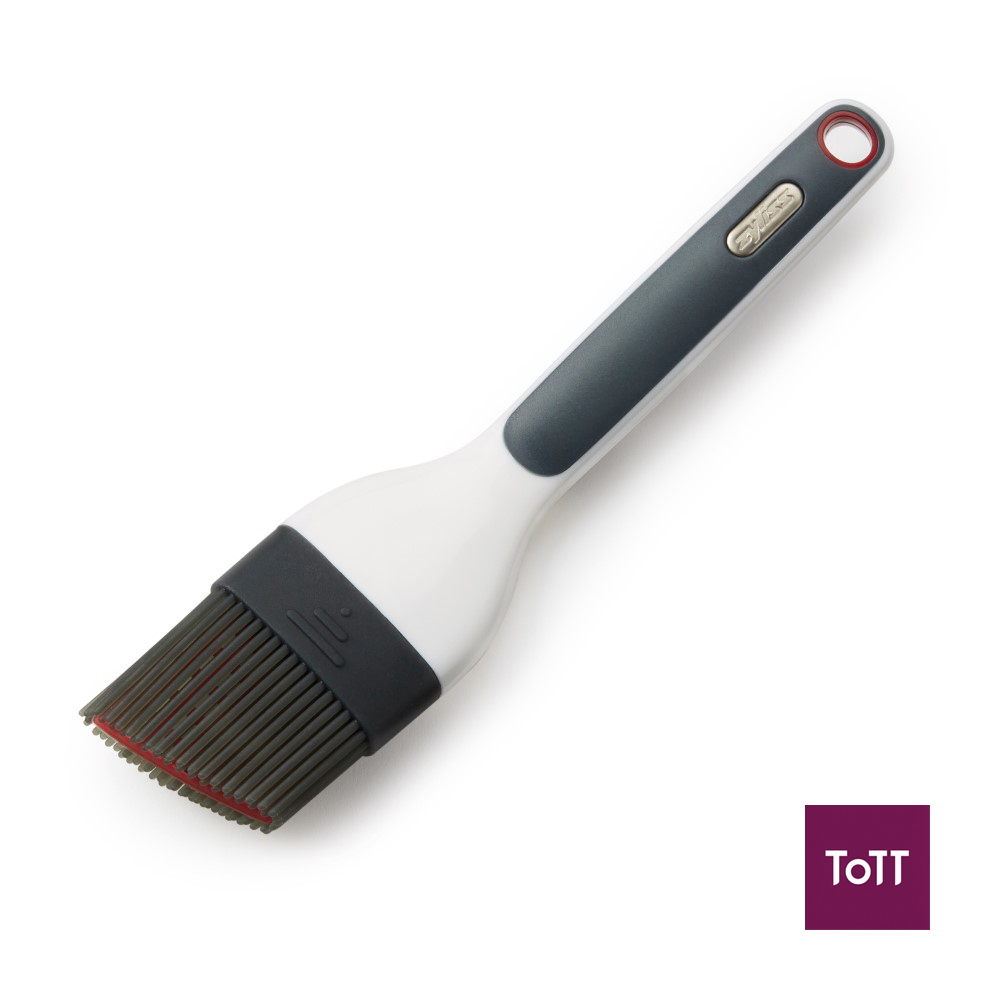 The Zyliss Silicone Basting Brush is ideal for BBQ prep and spreading marinade. The brush has been designed with a mesh between bristles that will hold and release more sauce while ensuring an even glaze. The bristles are extremely durable and will not shed or change shape over time. Safety and comfort have been addressed via this brush's angled head and ergonomic handle. An angled design will keep hands a safe distance away from heat. A hanging loop has been included for convenient storage. The Zyliss Silicone Basting Brush also features an angled bristle head that removes easily for quick cleaning.
Since 1951, Zyliss has been creating tools and gadgets to meet the growing needs of consumers worldwide. With over 70 years of experience in designing quality food preparation tools and gadgets, it is easy to see how Zyliss has become an internationally respected brand that's favored by everyday cooks as well as gourmet chefs.