Zyliss Zick-Zick 2 Food Chopper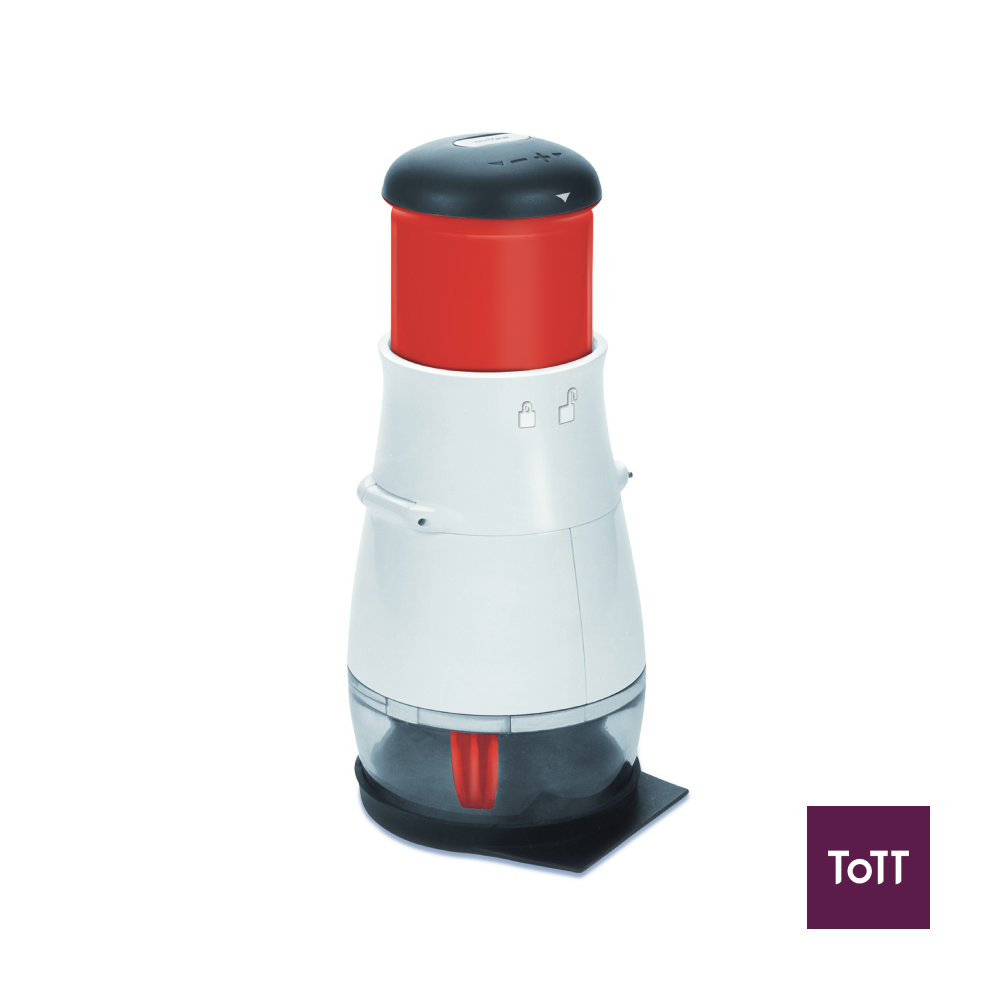 The Zyliss Zick Zick 2 chopper is ideal for quickly and easily chopping vegetables, chocolates, nuts and cheeses with the push of a button. The ideal product to use where your fingers do not need to come into contact with any blades, Chop the ingredients with only a few pushes of the plunger for a coarse result, and keep pushing the plunger for a fine result.
Since 1951, Zyliss has been creating tools and gadgets to meet the growing needs of consumers worldwide. With over 70 years of experience in designing quality food preparation tools and gadgets, it is easy to see how Zyliss has become an internationally respected brand that's favored by everyday cooks as well as gourmet chefs.