Bruno Compact Kettle 500ml 400W, Blue Grey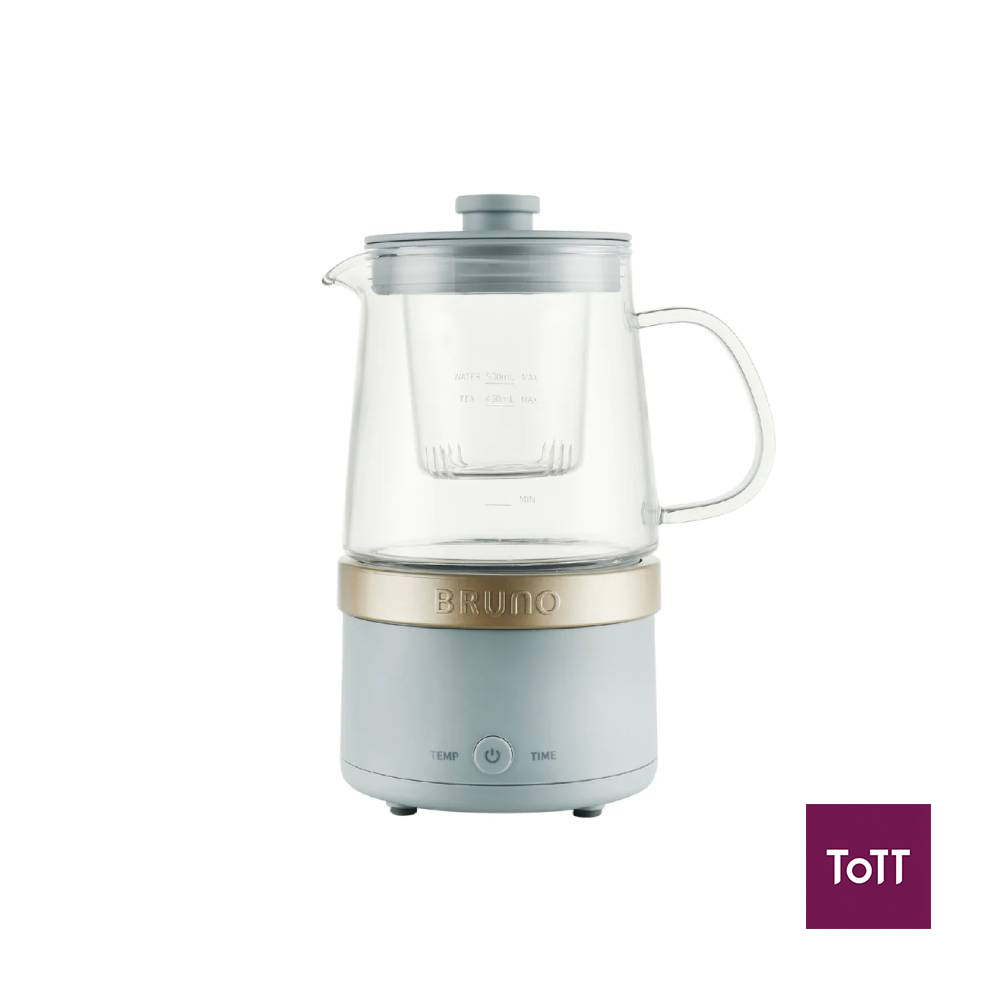 Whether you're having a long day in the office, or just need a hot cup of tea to warm you up, the BRUNO Compact Kettle is here for you
With the keep warm mode (55degree c for 8hrs), go about your day and always come back to a belly-warming cup of goodness
Or choose from any of the 4 temperature settings (45degree c/60degree c/85degree c/100degree c) to make the perfect brew every single time.
For a stronger brew or hardier ingredients, opt for the timer mode to continue boiling at extended timing of 10/30/60mins.
Enjoy a generous serving for one (500ml) or share it with a loved one – it's the perfect addition to any tabletop or desk
For BRUNO's electrical products, kindly register for warranty directly at www.maisonace.com. For further servicing issues, kindly make an appointment at hello@maisonace.com after registering for warranty.