Ibili Clasica Set of 4pcs Plastic Ice Ball Mould Ø5.5cm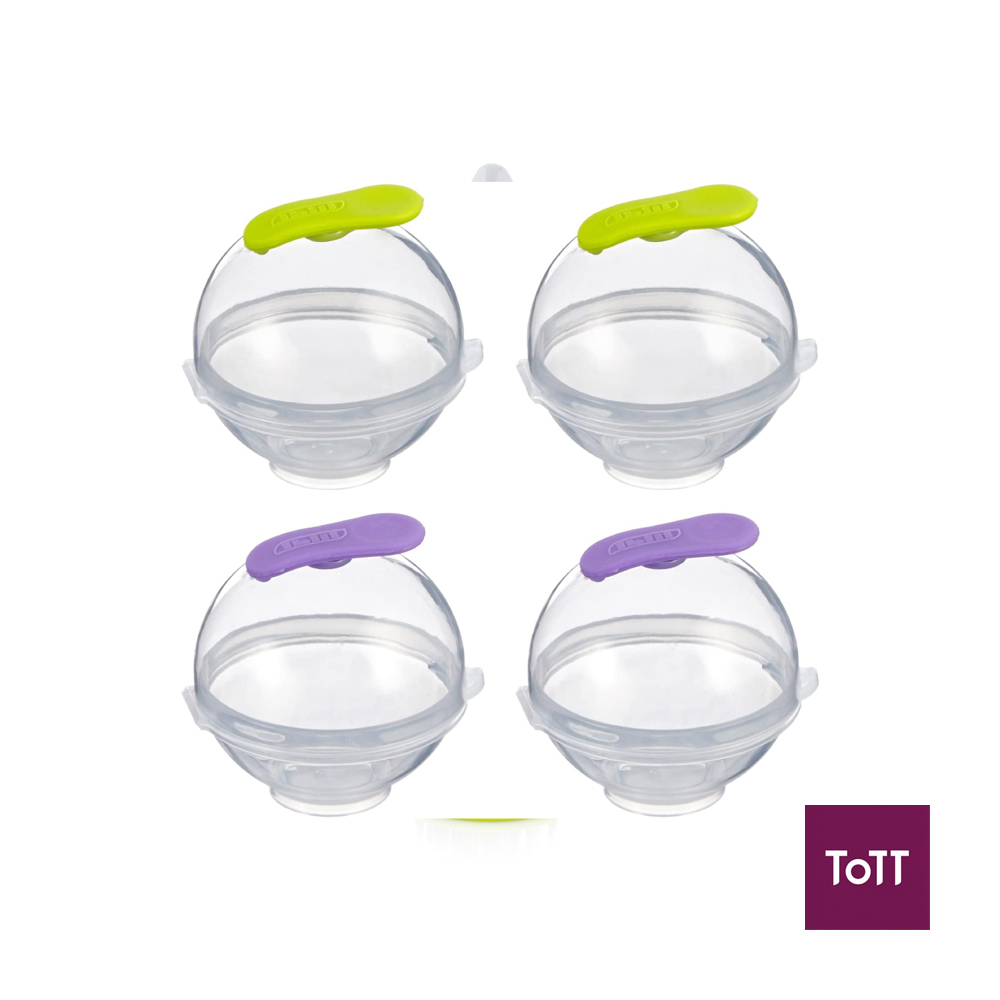 Make ice balls for your drinks with this Classic Ice Ball Mould from Ibili. These ice balls quickly chill your drink without watering it down. The sphere shape allows less surface area to touch your drink, making for a practical and sophisticated drinking experience.
Ibili has been manufacturing kitchenware products since 1942. With more than 2000 different products from baking pans to pasta cutters, there is always an Ibili for everyone.