Jiwins Polycarbonate Scallop Tong L15cm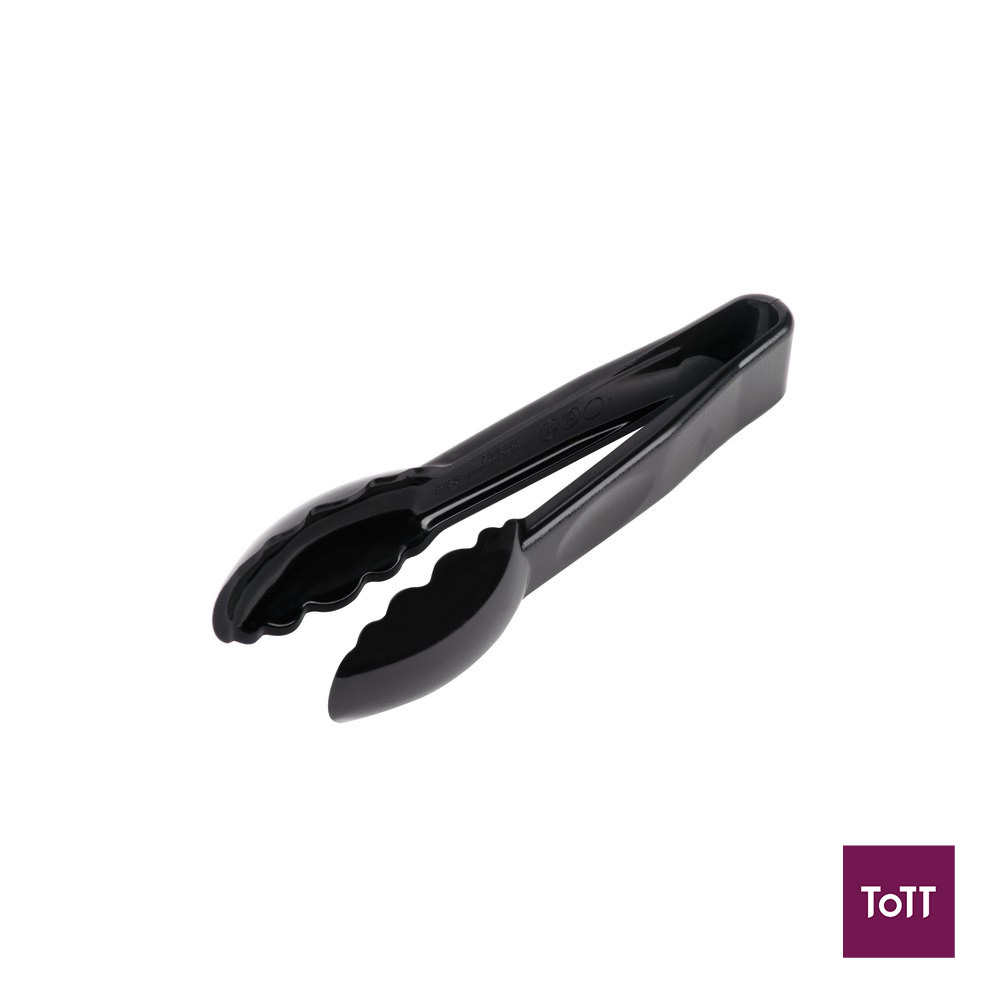 Easily grasp and serve salad, hors d'oeuvres, baked goods, and more using these Jiwins black scallop grip plastic tongs. Perfect for both hot and cold foods making them ideal to use while serving food on steam tables and buffet lines. Ergonomically designed to increase and maintain your establishment's productivity, these tongs feature scalloped grips which act as teeth to provide a secure and comfortable hold, even with foods like pasta that can easily slip. These easy-to-use tongs allow both your servers and your guests to effortlessly grasp and place food onto plates, so everyone is happy. The durability and heat-resistance of these scallop grip tongs makes them perfect for handling your biggest jobs, so you won't have to worry about them breaking in the middle of a meal service.
Founded in 2003, Jiwins is rapidly becoming the benchmark brand of kitchenware solutions. Jiwins offers a full range of innovative projects from GN pans, mixing bowls to kitchen utensils for foodservice, retail and homes. Each product is built with convenient features and commercial-grade materials that will deliver durability.