Microplane Spiral Cutter, Green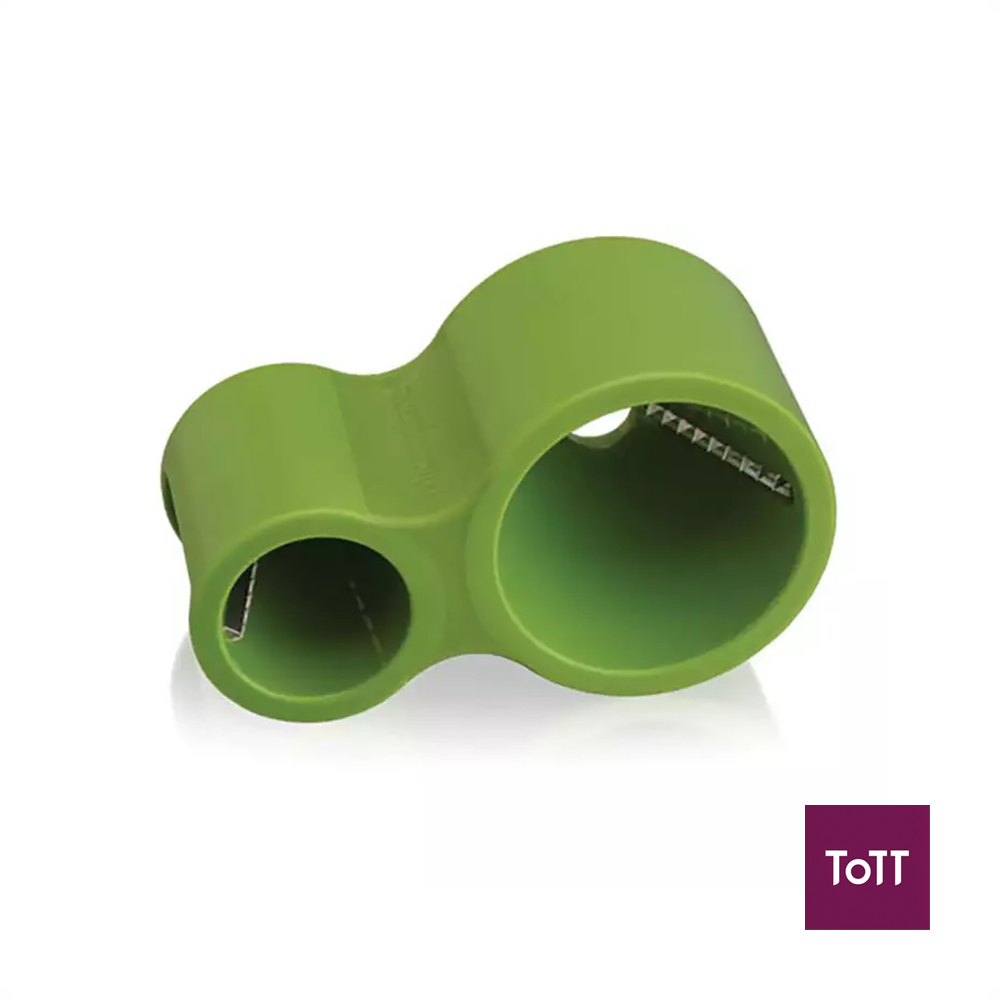 Turn your favorite veggies into vegetable noodles with any of the spiral cutters from Microplane! Other spiralizers can be clumsy to use and work better on softer produce, but thanks to Microplane's long-lasting, ultra-sharp stainless-steel blades, our spiral cutters will turn your vegetables into spiralized veggie noodles in no time! Going low-carb? Looking to create the perfect paleo or keto friendly "pasta" for a recipe? A Microplane spiralizer is going to be your new best friend! Recreate your favorite pasta dish with veggie noodles for a fresh take on dinner!
Microplane®, a division of Grace Manufacturing Inc., is the premier brand worldwide for exceptionally sharp culinary tools. Possibly most famous for our graters and zesters, the brand has revolutionized the way chefs and home cooks grate and zest a wide range of ingredients for flavorful, gourmet style cooking and baking. The family-owned and managed company designs and crafts 40+ Microplane kitchen tools. Beyond our graters and zesters, we offer a variety of kitchen gadgets, including tools for garlic, apples, ginger, herbs, spices, avocados, bar accessories, spiralizers, food slicers and much, much more.