My Pottery Shop Silicone Tong With Rose Gold Handle 12″, Cool Mint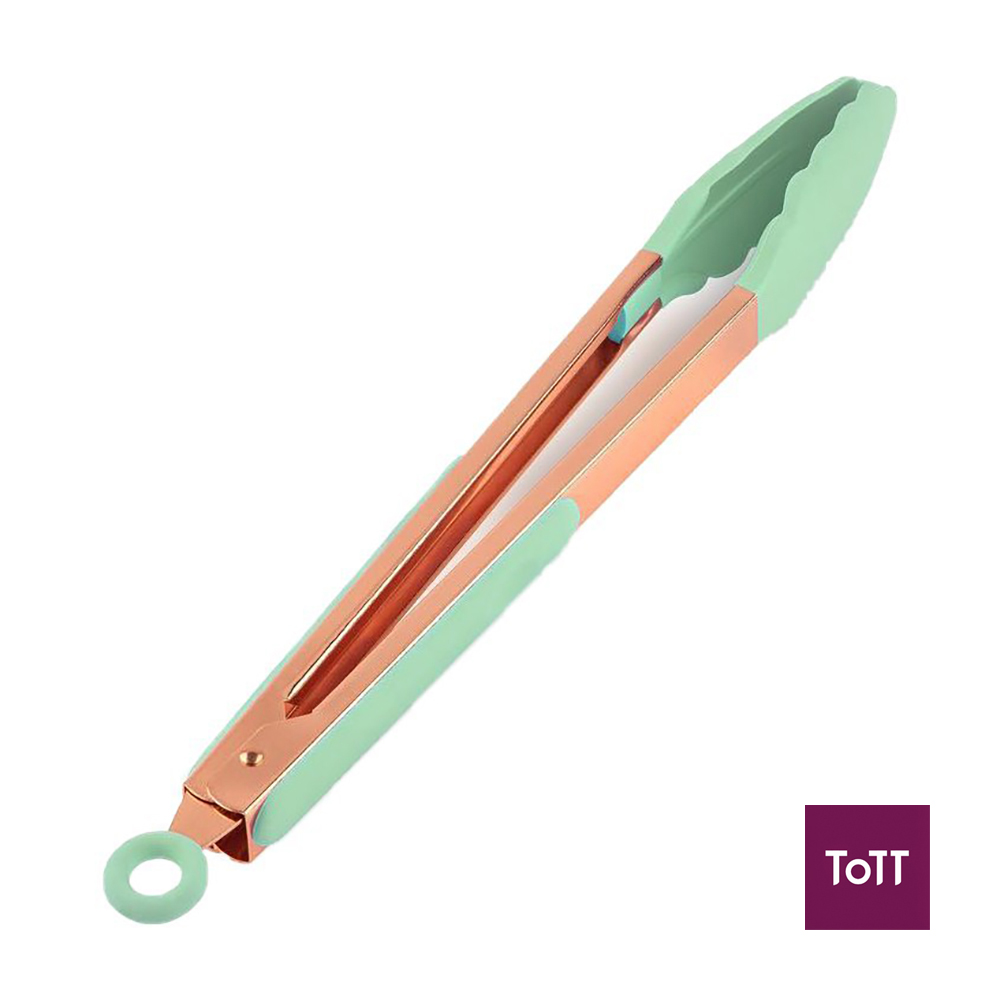 Grill your meats and toss your noodles in style on your Bruno hotplate with our matching rose gold tongs!
These large tongs are approximately 12 inches in length so you can keep an extra safe distance away while cooking! If you're looking for the small tongs (9 inches). Made from high-quality BPA free silicone, they are heat resistant up to 260-degree celsius. They are also consistent with US FDA Safety Standards. Comes in 4 gorgeous pastel colours matched with a unique rose gold finish.