Pavoni PVC Confectionary Ribbons, Roll Length L200mxH4.5cm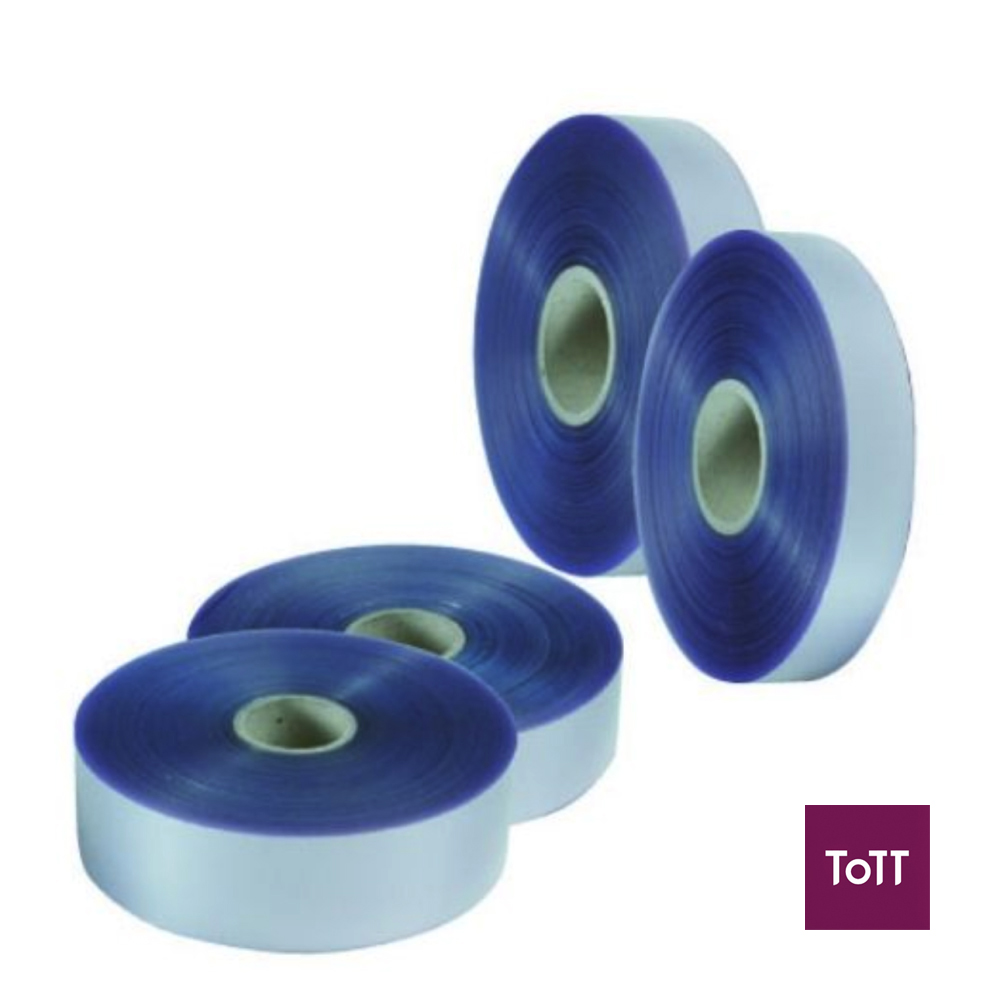 Pavoni PVC confectionary ribbons helps lining pastry rings and moulds during cold forming. The ribbons further ease the unmolding of your baked goods. Place the film inside the ring and you can easily remove the ring without heating. Different heights available for an ideal fit in all types of rings and moulds. Easy to use and prevents pastries from sticking to the mould or ring.
The Pavoni collection features innovative ideas and products with a unique design, created in collaboration with the best professionals in the sector. With 40 years long research towards perfection, with tools designed and produced to transform every preparation into small works of art. Pavoni brings you the best equipment for chocolate, baked and frozen desserts, ice cream, along with colours and raw materials dedicated to the food sector.