Schneider Plastic Funnel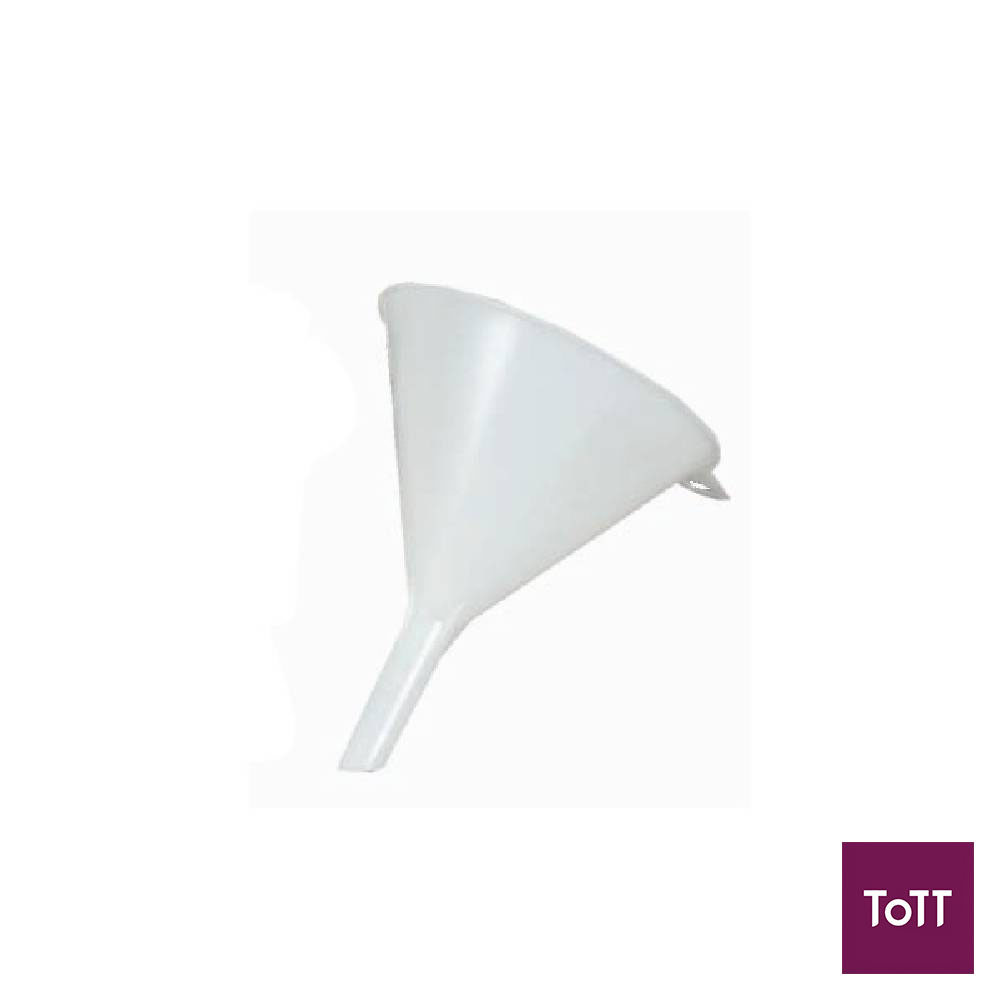 The Schneider plastic funnel is ideal for transferring liquids, dry ingredients, powder between containers, adding salt, pepper or herbs into cruets, filling small bottles, etc. Keeps the kitchen counter free from mess and spills. Made of durable food-grade plastic; safe, non-toxic, light and strong, durable and easy to clean. There are 7 different sizes at the same time, suitable for different sizes for general purposes: suitable for liquids from water to oil, dry products (such as spices, powder or beans).
Schneider is a long established German brand that offers a wide range of professional and home equipment and utensils to over the world. Their high quality products are used successfully in bakeries, pastry shops, confectioneries, hotels, restaurants, cafeterias, canteens and the food and catering industry in general.