Schneider Plastic Microwaveable Mixing Bowl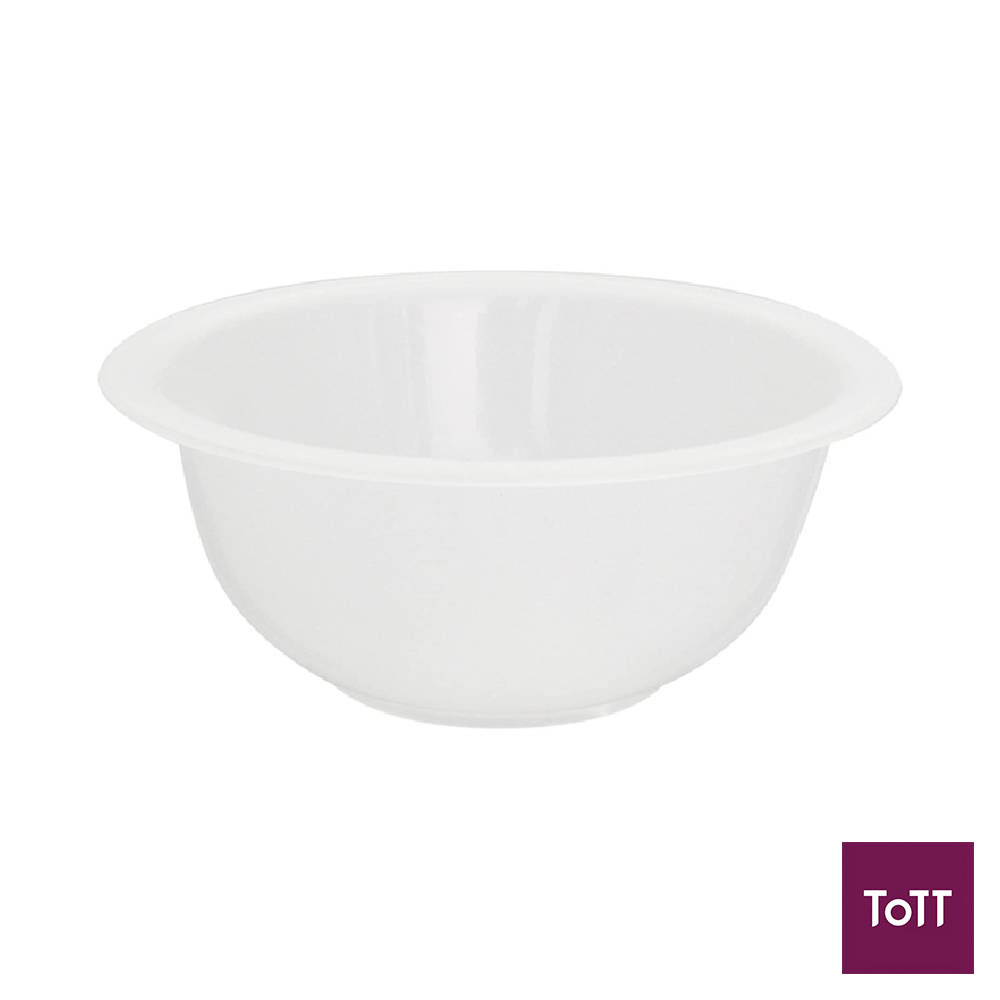 These popular prep and serve microwave-safe bowls are specially designed to nest neatly together for easy storage. They are great for mixing, prepping , storing, as well as serving food at picnics and potlucks. Furthermore, the mixing bowl makes melting, cooking, and reheating foods in the microwave a breeze.
Schneider is a long established German brand that offers a wide range of professional and home equipment and utensils to over the world. Their high quality products are used successfully in bakeries, pastry shops, confectioneries, hotels, restaurants, cafeterias, canteens and the food and catering industry in general.