Schneider Plastic Round Bread Proofing Basket Ø19cm,500g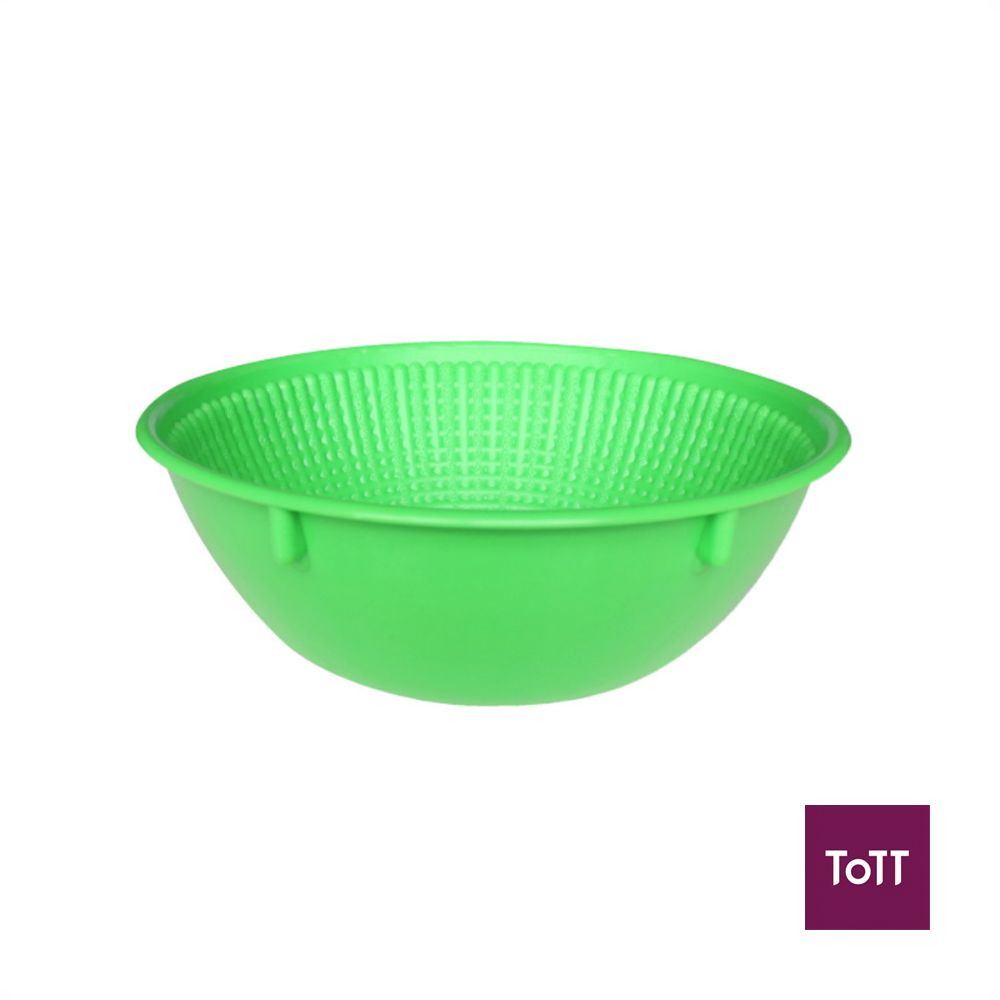 Whether you're baking bread at home or creating batches of loaves in bakeries, this 500g proofing basket from Schneider helps you to get the perfect shape for your bread. Made from polypropylene that makes it food safe and dishwasher proof, it's also easy to remove from the bread when it's proofed and ready to bake.
Schneider is a long established German brand that offers a wide range of professional and home equipment and utensils to over the world.
Their high quality products are used successfully in bakeries, pastry shops, confectioneries, hotels, restaurants, cafeterias, canteens and the food and catering industry in general.