Securit Elegant Mahogany Rubber Wood Table Chalk Board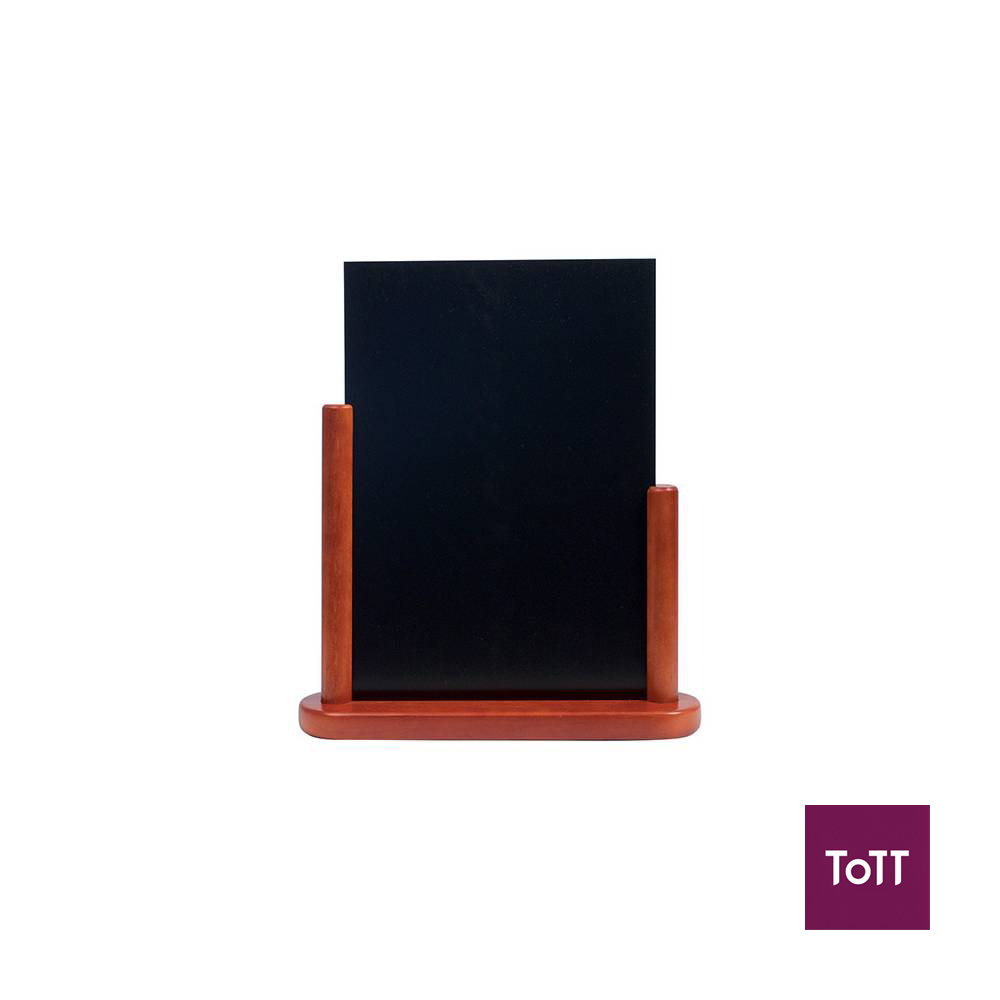 These Securit Rubber Wood Base Chalk Boards make an elegant accessory to any setting. Made with a hard rubber wood base coated with layers of weather protection lacquer. It comes with a removable double-sided writing board.
Today Securit® products are used by pretty much everyone: hipsters, business men/ women, kids, grandparents… you name it, they use it! It's for people that can see much more than a chalkboard or a chalk marker. People that see every opportunity to create as a chance to be creative.